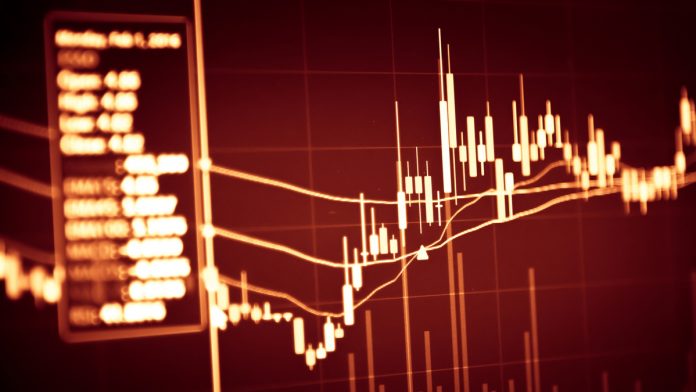 Ukrainian Hryvnia consolidates against PLN shy below 0.1500
Russia – Ukraine conflict to weigh on the exchange rate
Risk sentiment improves at the start of the week
Key macro-economic data in Poland eyed
The UAH to PLN pair was seen settling last week indecisively -0.40% at 0.1482 in a volatile trading environment. The Ukrainian Hryvnia gained +13.34% against the Polish Zloty since February 24 – the start of the Russia Ukraine conflict.
However, at 10:00 UTC, UAH/PLN trades down -1.41% at 0.1470 giving back some of the profits made on Friday.
Elsewhere, against the greenback, Poland's currency was seen appreciating last week settling up +1.95% at 0.2276.
Meanwhile precious metal Gold is trading down -1.26% at 1,963 after it settled up +0.90% last week.
In Poland, the main driver of FX prices this week is going to be the inflation rate scheduled to be released on Tuesday. Next on the economic calendar would be the trade balance on Wednesday followed by the employment growth on Friday.
According to the latest forecast by the National Bank of Poland (NBP), the inflation rate is expected to jump to 10.8% in 2022 and ease slightly to 9% in 2023.
Besides these risk events, the uncertainty around the Russia – Ukraine conflict is going to weigh in on the currency exchange rate.
A message from Wise (formerly TransferWise)
Our team is made up of over 90 nationalities, with offices all over the world — including Cherkasy — so we felt it important to put together resources for donating, and sending money to Ukraine. You can access this
support hub here
.
---