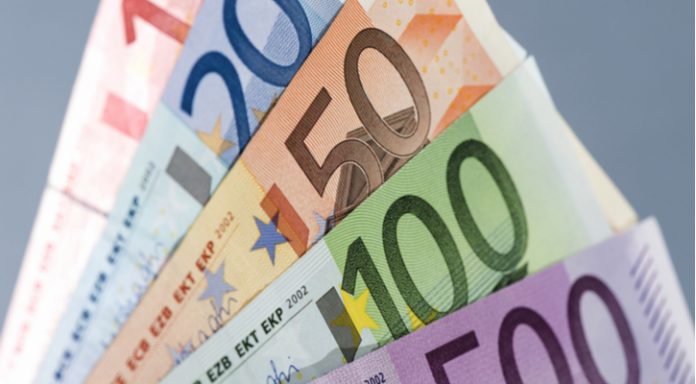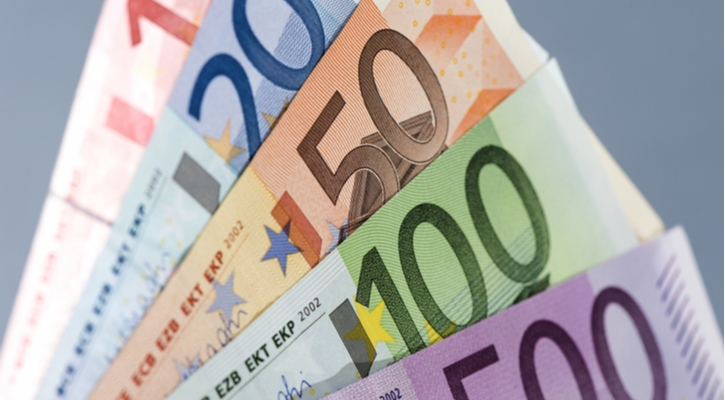 Ukrainian Hryvnia climbs to a 3-week high against Euro
UAH erases all losses against Euro generated by the Russia – Ukraine conflict
European stock indices bouncing from multi-month low
UAH on track to extend gains against EUR for 3rd day
The Ukrainian Hryvnia Euro(UAH/EUR) exchange rate has printed a 3-week high reaching price levels not seen since before the start of the Russia – Ukraine conflict. This also marks a two-week UAH rally against the Euro, which is a significant headway from its recent swing low. Overall, the pair settled +1.65% higher last week at 0.0311.
At 11:00 UTC, UAH/EUR trades slightly higher +0.03% at 0.0311 – on track to extend gains for the 3rd day.
At the start of the Russia – Ukraine conflict, one Ukrainian Hryvnia bought 0.0304 euros. However, year-to-date the pair remains in a dominant downtrend – the UAH to EUR pair being down -3.06% YTD.
The euro has weakened across the board amid ECB-induced decline and has resumed the long-term downtrend.
Elsewhere, the European stock market bounced from a multi-month low as oil price retreats from a nearly 14 years high. The German DAX index closed last week +4.07% higher at 13,628.
Looking forward, the UAH to EUR will take its cue from the ongoing geopolitical tensions as well as from the upcoming European macro-economic data.
A message from Wise (formerly TransferWise)
Our team is made up of over 90 nationalities, with offices all over the world — including Cherkasy — so we felt it important to put together resources for donating, and sending money to Ukraine. You can access this
support hub here
.
---