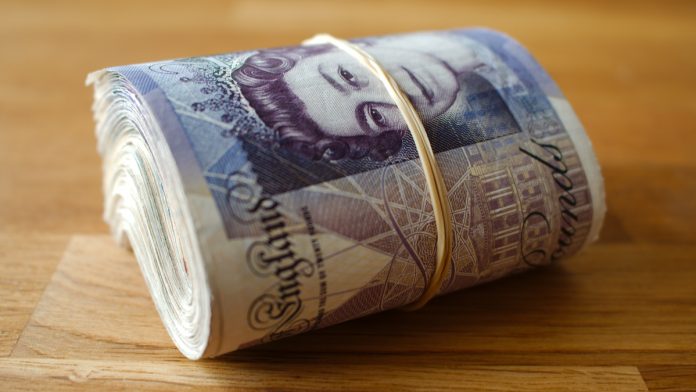 Russian Ruble secured a 4-day winning spree against GBP on Friday
FTSE 100 index gains as risk appetite returns
Currency markets nervously eye Thursday's BOE interest rate decision
Russian central bank interest rate decision back in focus on Friday
At the foreign exchange market, the value of the Russian ruble appreciated on Friday settling slightly up +4.19% at 0.00671 against the British Pound. The RUB/GBP exchange rate was seen trading on Monday morning within a tight trading range of an intra-day low of 0.00665 and a high of 0.00673 – on track to give back some of last week's gains.
The value of the Russian ruble against GBP plunged over 41% since the start of the Russia – Ukraine conflict. The combined impact of the Western sanctions has played a major role in weakening the ruble.
Elsewhere, the leading index of the London Stock Exchange FTSE 100 index shrugged off the risk-off trade last week to settled up +2.91% at 7,159.
Macro-economic events that have the potential to drive the currency exchange rate includes UK labor market figures on Tuesday followed by the BOE interest rate decision on Thursday, which will give more clear direction to the RUB to GBP pair.
Meanwhile, in Russia, currency traders eye the trade balance figures for January, which will be released later during the day.
The biggest piece of risk event is the interest rate decision by the Russian central bank on Friday. Russia already hiked the interest rate to 20%, the highest in almost two decades.
A message from Wise (formerly TransferWise)
Our team is made up of over 90 nationalities, with offices all over the world — including Cherkasy — so we felt it important to put together resources for donating, and sending money to Ukraine. You can access this
support hub here
.
---