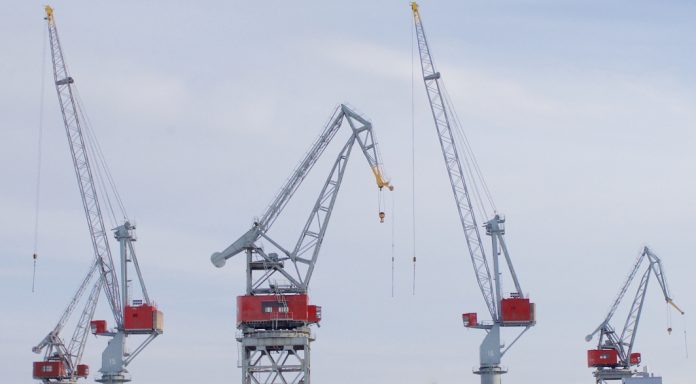 Ukrainian Hryvnia remains defeated against Zloty below 0.1500
Poland's zloty snaps 2-days winning streak
Russia – Ukraine conflict enters day 21
Traders eye several high impact risk events on Poland's calendar
The UAH to PLN pair was seen trading firm to the downside on Tuesday for the second consecutive day settling -1.89% at 0.1448, towards the low of the day. The exotic pair seems to have found strong resistance at the 0.1500 big psychological level.
At 10:00 UTC, UAH/PLN trades slightly up +0.64% at 0.1453 recovering some of yesterday's losses.
The pair seems to consolidate between last week's low 0.1429 and this week's high 0.1495. Since the start of the Russia – Ukraine conflict East European nations made use of more than $430 billion in reserve to prop up their currencies.
Looking forward, Polish traders may sit on their hands given the multiple high impact risk events that are scheduled on the economic calendar. The trade balance of goods of Poland is expected to record a trade deficit of €2.7 billion in January compared to a deficit of €2.5 billion in December.
Analysts also expect to see the core inflation rate in Poland increase to 5.7% on an annual basis up from the 5.3% previous reading.
At the same time, Poland's current account deficit is forecasted to rise to €2.7 billion at the end of January 2022, against a deficit of €3.9 billion printed at the end of 2021.
A message from Wise (formerly TransferWise)
Our team is made up of over 90 nationalities, with offices all over the world — including Cherkasy — so we felt it important to put together resources for donating, and sending money to Ukraine. You can access this
support hub here
.
---