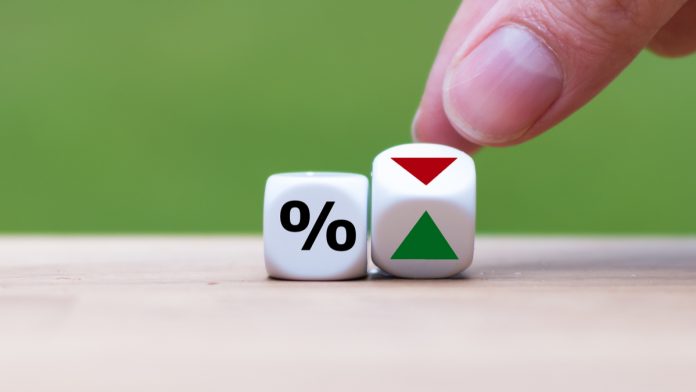 Russian Ruble secures a 6-day winning streak against the Pound
Ruble cumulative gains from the all-time low in excess of 33%
BOE interest rate decision eyed on Thursday
Russia's central bank rate decision eyed on Friday
At the foreign exchange market, the value of the Russian ruble extended gains on Tuesday for the 6 consecutive days settling slightly up +3.26% at 0.00696 against the British Pound. The RUB/GBP exchange rate was seen trading on Wednesday morning within a trading range of an intra-day low of 0.00695 and a high of 0.00713.
Russian Ruble rebounds from an all-time low against the GBP to gain over 33% in less than 2 weeks. The RUB to GBP pair might face strong resistance ahead near last week's high of 0.00727.
Meanwhile, upbeat employment data helped the British Pound to erase weekly losses against the US dollar. Investors are now eyeing the Bank of England (BOE) interest rate decision on Thursday to gain more clarity of the GBP exchange rate direction.
According to the market consensus the central bank is set to hike rates to the pre-COVID level.
The Bank of England increased interest rates to 0.5% in February and investors are expecting another quarter-point increase, to 0.75% amid surging inflation and slower global economic growth.
In Russia, the central bank will make a decision on its benchmark interest rate on Friday, March 18. Russia's central bank drastically doubled the interest rate to 20% to tame down Ruble losses in the aftermath of the Western sanctions.
A message from Wise (formerly TransferWise)
Our team is made up of over 90 nationalities, with offices all over the world — including Cherkasy — so we felt it important to put together resources for donating, and sending money to Ukraine. You can access this
support hub here
.
---