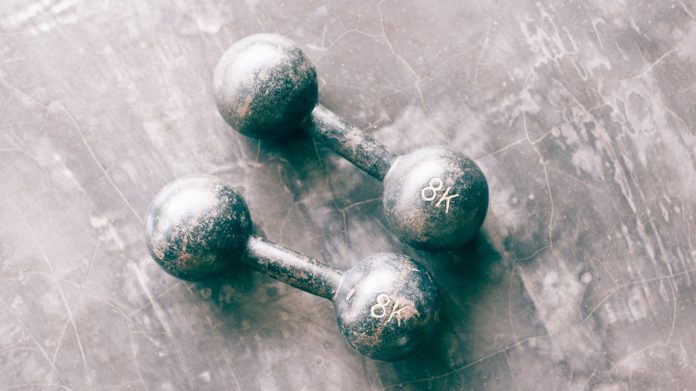 Polish Zloty strengthens against Ukrainian Hryvnia
Risk-off assets on retreat
Ukrainian President Volodymyr Zelensky to address US Congress on Wednesday
The inflation rate in Poland boosted the PLN
The UAH to PLN pair was seen settling during the first trading session of the week down -1.60% at 0.1467. Poland's zloty continues to digest the financial risk of the Russia – Ukraine conflict and is leading the rebound in Eastern European currencies.
At 10:00 UTC, UAH/PLN trades down -0.53% at 0.1463 building on the losses from Monday.
Risk-off assets such as gold retreated on Monday following a rise in US treasury bonds and settled -1.91% lower at $1950. In early morning trade, the losses were extended further to the downside by an additional -0.95% as traders brace for the FOMC meeting.
Meanwhile, inflation in Poland has increased to 8.5% on an annual basis, after it reached 8.6% in December, the highest level in 21 years. On a month-to-month basis, inflation declined by -0.3% in February following a 0.9% increase in January.
Poland's currency edged higher against the UAH following the soft inflation reading.
At the same time, industrial production in Poland expanded by 0.3% in January following a contraction of -0.9% in December.
With the Russia – Ukraine conflict near Poland's border putting extra pressure on inflation, the market is expecting more rate hikes from the Polish central bank.
A message from Wise (formerly TransferWise)
Our team is made up of over 90 nationalities, with offices all over the world — including Cherkasy — so we felt it important to put together resources for donating, and sending money to Ukraine. You can access this
support hub here
.
---