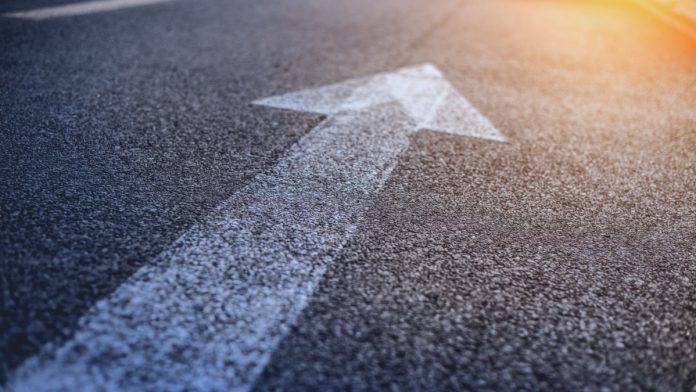 Russian Ruble welcomes a relief rally against the GBP
Russia's trade balance increased to $21.17 billion
Lockdown in Shenzhen, China threatens supply chain turmoil
UK unemployment rate falls in February
At the foreign exchange market, the value of the Russian ruble appreciated on Monday settling slightly up +8.71% at 0.006379 against the British Pound. The RUB/GBP exchange rate was seen trading on Tuesday morning within a trading range of an intra-day low of 0.006367 and a high of 0.006906.
In Russia, the trade surplus contracted modestly to $21.17 billion in January after it increased to a record of $26.72 billion in December.
Elsewhere, new lockdowns in Shenzhen, China add to the fears of more global supply chain turmoil. The lockdown will add more upside pressure to inflation and increase risk aversion.
Meanwhile, in the UK the unemployment rate fell to the pre-pandemic level of 3.9% down from 4.1% as companies continue to hire more once the COVID restriction where lifted. According to the Office for National Statistics (ONS), the number of workers on company payrolls dropped by 48,100 in February after it fell by 31,900 in January.
Since the easing of COVD lockdown measures earlier this year, the total of employees on payroll continued to grow strongly in the UK.
At the same time, the annual wedge growth, excluding bonuses, increased to 3.8% up from the 3.7% previous reading. The GBP cheered the positive development in the UK's job market and rallied against a basket of other major currencies.
A message from Wise (formerly TransferWise)
Our team is made up of over 90 nationalities, with offices all over the world — including Cherkasy — so we felt it important to put together resources for donating, and sending money to Ukraine. You can access this
support hub here
.
---