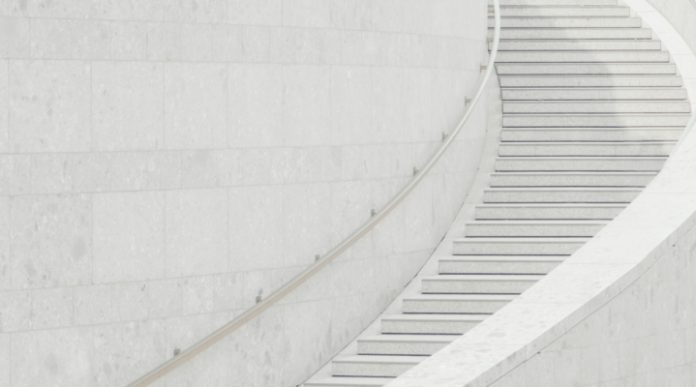 Hryvnia skyrockets by 30%
A third round of ceasefire talks is scheduled for Monday
Russia's Q4 2021 GDP data eyed next
IMF sees "significant impact on the global economy"
Russia inflation to jump to 9%
At the foreign exchange market, the value of the Ukrainian Hryvnia skyrockets with a rally of as much as 30% against the Russian Ruble. The UAH to RUB pair settled slightly lower -0.95% at 3.4942 on Friday. However, the UAH/RUB exchange rate was seen trading on Monday morning session within a trading range of an intra-day low of 3.4942 and a high of 4.6423.
The third round of ceasefire talks between Russia and Ukraine is planned for Monday, March 7. The announced Russia – Ukraine talks are expected to lift up risk mood
Elsewhere, IMF sees a "significant impact on the global economy" amid the Russia – Ukraine conflict. "Sanctions on Russia will have major impact on global economy and financial markets," IMF added.
Looking forward, Russian investors are eyeing the growth domestic product data for the last quarter of 2021. In Q3 of 2021, the Russian economy slowed down by 4.3% and the market consensus is for the Russian economy to continue the post-coronavirus recovery and expand by 5.1% in Q4 of 2021.
The Russian inflation rate is also due on Wednesday, March 9. The annualized inflation rate is expected to jump to 9% up from the 8.7% previous reading.
The Central Bank of Russia has already increased the benchmark interest rate to 20% to fight the rising inflation trend.
---