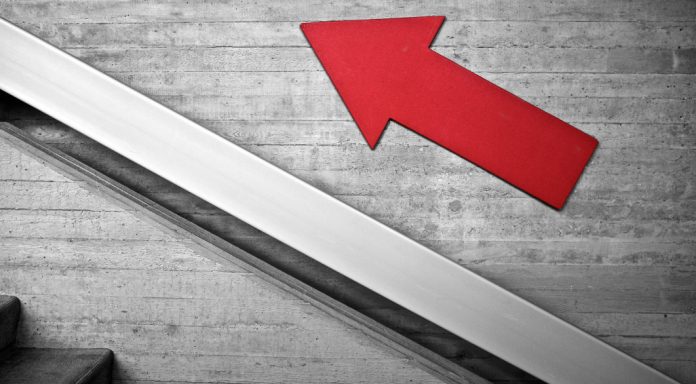 Hryvnia's unexpected relief rally against the Euro
Euro falls against USD to the lowest level since May 2020
Russian troops advanced in southern Ukraine
Germany retail sales data eyed
The Hryvnia Euro (UAH/EUR) exchange rate pared losses to post first weekly gains in two weeks. The pair gained +1.31% last week, settling at €0.02992, towards the high of the week.  At 07:58 UTC AM, UAH/EUR trades slightly up 0.53% at €0.0308.
The Federal Reserve's policy normalization market theme is back in focus as investors rush in to buy the dollar and sell riskier assets. However, the Ukrainian currency shrugged off the low-risk appetite to secure some gains against a weakened Euro.
As the Russian troops advanced in southern Ukraine and the rest of the country investors remain on edge scaling back some of their bets as we entered another very uncertain weekend.
Since the start of the invasion of Ukraine, the Euro tumbled as much as 13.69% against the US dollar.
Elsewhere, the German DAX has suffered the worst weekly losses since the start of the COVID pandemic. The German stock index DAX 30 crashed -11.23%, settling at 13,010 – the lowest levels since November 2020.
Looking forward, German retail sales are forecasted to rise by 1.5% in January compared to -5.5% in December 2021. Year-over-year retail sales are expected to rise by 9.5% in January versus the flat reading recorded in the previous month.
A message from Wise (formerly TransferWise)
Our team is made up of over 90 nationalities, with offices all over the world — including Cherkasy — so we felt it important to put together resources for donating, and sending money to Ukraine. You can access this
support hub here
.
---