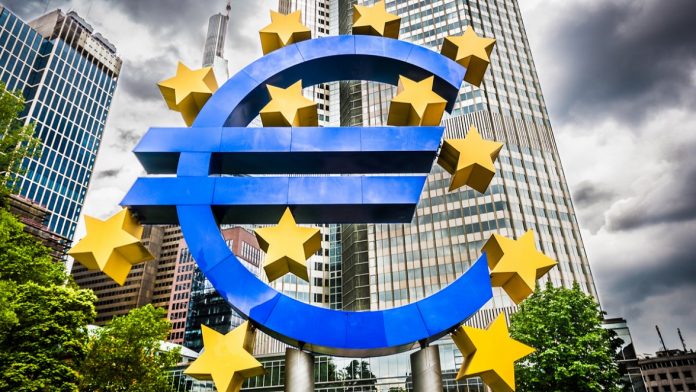 Dollar rebound was short-lived.
Euro might gain bullish traction if German and Eurozone PMIs due today exceed expectations.
EUR/USD was trading near 1.1870 on Friday after bouncing off from the psychologically important 1.18. The come-back could gather further momentum if the preliminary German and Eurozone Markit manufacturing, services and composite PMI data for August do better than market expectations – signally strong economic revival.
German Manufacturing PMI is expected at 52.5, up from 51 in July, suggesting the pace of economic activity has picked up in August compared to the previous month.
The Eurozone Manufacturing PMI is expected at 52.9, up from 51.8 in July.
A surge in PMI will help the European Central Bank to avoid the additional monetary stimulus. Expanding the money supply, especially in a highly-dovish market situation, usually weakens the currency.
Hence, the euro might rally if the PMI data beats expectations.
Earlier days saw the US dollar bouncing back after the release of FOMC minutes which give scant clues about changes in forward-guidance and dismissed yield control as a policy tool.
But, this bounce-back in the dollar, amidst massive sell-offs in recent months, proved to be of short shelf-life as the weekly unemployment claims report released on Thursday, surprised with a climb back above one million marks.
Even with the dollar weakness, the EUR/USD's daily chart still has a bearish tilt. If the PMI data are not up to market expectations, a fall to Thursday's low of 1.18 is well in play.
---