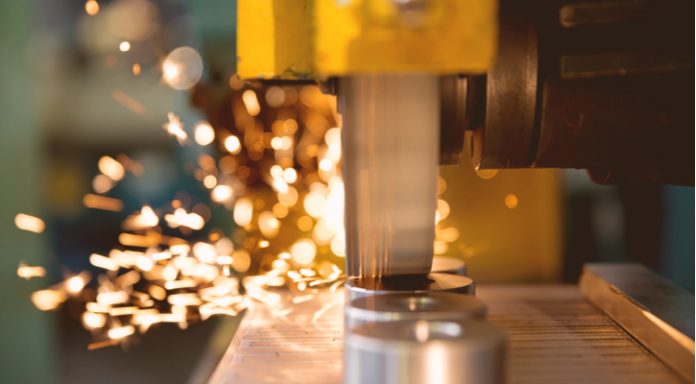 Euro (EUR) recovers from session lows, showing resilience following encouraging German investor sentiment data on Tuesday
Eurozone industrial production expected to add to evidence that the bloc's economy is rebounding
US Dollar (USD) trades higher versus its peers on economic recovery optimism
US consumer inflation in focus, expected to stabilise at +0.2% mom
After trading flat in the previous session, the Euro US Dollar (EUR/USD) exchange rate is trending southwards on Wednesday. The pair settled on Tuesday almost unchanged at US$1.1739. At 07:15 UTC, EUR/USD trades -0.05% at US$1.1730, after having picked up off session lows of US$1.1711.
The Euro showed resilience on Tuesday after investor sentiment in Germany improved by more than expected. The ZEW survey of economic sentiment for August rose to 71.5 from 59.5 in June. This far exceeded the 58 level that analysts had forecast.
The Euro has been boosted recently by beliefs that the Eurozone had handled the coronavirus induced economic slowdown better than the US. Although this advantage is slowly starting to fade.
Attention will now turn towards Eurozone industrial production data which is expected to show that output increased an impressive +10% in June compared to the previous month as the recovery continues. Industrial production increased +12.4% in June. A strong reading will add to mounting evidence that the eurozone is well on its way to a solid economic recovery.
Optimism surrounding the US economy and the economic recovery in the world's largest economy is lifting US treasury yields and the US Dollar on Wednesday.
Data from the US continues to be upbeat despite the high numbers of coronavirus cases in the southern states. That said infection numbers are now starting to improve, which is adding to the improved mood towards the greenback.
On Tuesday, the Producer Price Index, which measures inflation at factory level increased a solid +0.5% in July compared to the previous month. This was substantially up from June's -0.3% drop and beat analysts' forecasts of +0.1%.
Investors will now look towards US consumer inflation as measured by the consumer price index (CPI). CPI is expected to stabilise in July, increasing +0.2%month on month in July, in line with June's reading. The data comes after CPI collapsed in March and April and recovered across May and June. A strong reading could help boost the US Dollar.
USD Index Today - last 90 days
---