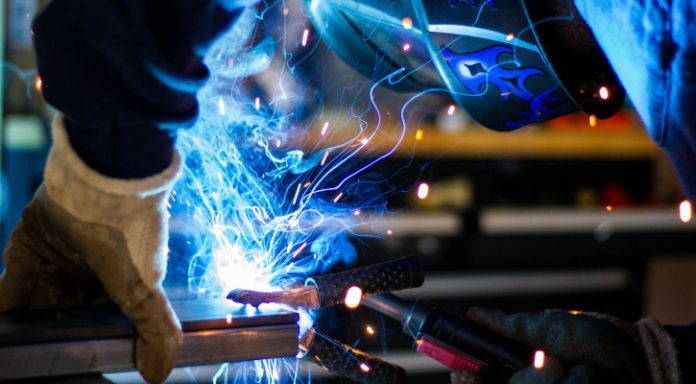 Pound (GBP) extends gains from last week despite second wave fears
UK manufacturing PMI to confirm and encouraging 53.6
Euro (EUR) under pressure amid concerns of digital protectionism angering US & China
Eurozone to confirm 51.1 manufacturing PMI level in slow but steady recovery
The Pound to Euro exchange rate (GBP/EUR) is pushing higher at the start of the week, extending 1.2% gains from the previous week. The pair closed on Friday at €1.1108. At 05:15 UTC, GBP/ EUR trades + 0.1% at €1.1118.
The Pound continues to advance despite second wave fears picking up. The UK government is reviewing coronavirus fighting options including the lockdown of over 50's and the possibility of closing pubs so that schools can reopen safely.
Lockdown measures have been tightened in parts of Manchester, Yorkshire and Lancaster as the rate of transmission increases. The government also new 90-minute tests which will be rolled out to British hospitals, care homes and laboratories to boost British testing capabilities in the coming months
Looking ahead this week is a busy week for the Pound with the Bank of England monetary policy taking centre stage on Thursday. Prior to this, investors will be looking at UK manufacturing PMI figures due for release early in the European session. The PMI is expected to confirm 53.6 initial forecast as the recovery in the sector continues.
The Euro is facing some selling pressure at the start of the new week. Concerns that the European Union's digital protectionism may anger Washington and Beijing could add pressure to the common currency going forwards. France recently enacted the so called GAFA (Google, Apple, Facebook, Amazon) tax as a way to tax the US digital platforms. A similar approach is being prepared by Austria, Italy, Spain and even EY wide according to the Financial Times.
Attention will now turn to German and Eurozone manufacturing PMI data. Analysts are expecting a confirmation of the previously forecast 50 and 51.1 levels respectively. This would suggest gat he region's recovery continues in a slow steady manner. The level 50 separates expansion from contraction.
---