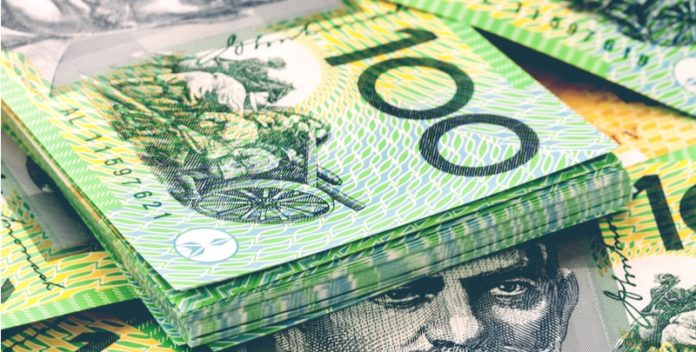 The British pound is higher against the Australian dollar on Friday.
Pound gains for seventh day in a row over Aussie
Fourth weekly gain in five as pound comeback gathers steam
Boris Johnson delays next step in lockdown easing
Melbourne in 3rd week of ineffective lockdown
GBP/AUD was up by 151 pips (+0.84%) to 1.8348 as of 4pm GMT. This week the pound gained an impressive 1.88%.
The currency pair found an early base a t 0.82 and went on to rally 150 pips to finish near highs of the day at 1.835. Yesterday the exchange rate gained 0.67%.
GBP: UK delays lockdown easing
The British government is seemingly taking a very cautious approach to reopening the economy- and following last week's controversial decision to add quarantine rules to travellers from Spain, there will now be a delay to reopening measures that were set to begin at the start of August.  Specifically the reopening of leisure facilities will be postponed for at least two weeks and the face covering rule in closed indoors spaces will be extended.
The news had little impact on Sterling which has been enjoying a solid monthly gain over the Australian dollar.
AUD: Aussie drops in lockdown fatigue
The city of Melbourne has been under local lockdown for three weeks but the measures seem to have done little to limit the spread of coronavirus infections. There has been no evidence of the curve flattening with 627 new cases on Friday, down only slightly from the 723 new cases on Thursday. Public health officials are still trying to determine why the measures aren't working but fatigue and pressure to work seem the most likely reason people are not following the rules as closely as during the first lockdown.
More broadly the Australian dollar is suffering from risk-off sentiment across markets. Asian and European shares closed lower this week amid a big day of losses yesterday in the wake of the Fed meeting and a historic US GDP decline, while Wall Street has erased early gains from optimism over impressive Big Tech Q2 earnings.