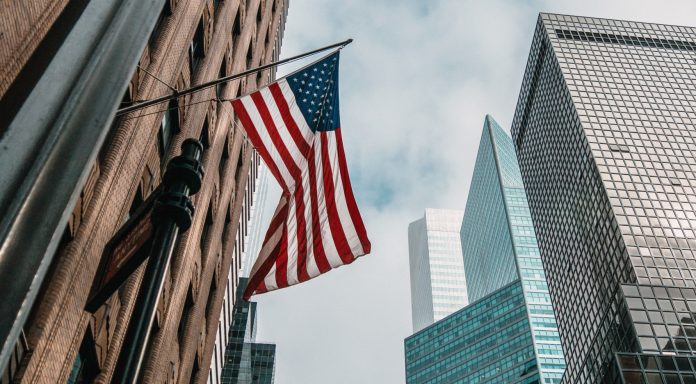 USD/HKD remains unchanged 7.7501, after touching 7.7506 in the morning. The Hong Kong Dollar is pegged to the USD, which is why the pair is not volatile. However, the HKD is still one of the best performing currencies year-to-date.
Today, the US dollar index slightly declined, as the American currency has lost ground against majors, including the euro, the pound, the Japanese yen, and the Canadian dollar.
Yesterday, the US released a series of report that reflects the economic damage caused by the coronavirus pandemic and the lockdown measures.
The Conference Board (CB) published its consumer confidence index, which fell to 86.9 in April, the lowest figure in about six years. Last month, the indicator was at 118.8. Analysts expected a decline to 87.9.
The CB's gauge of present situation, which measures consumers' view on current business and labor market situation, plunged by a record 90 points to 76.4. Nevertheless, the expectations index, which covers consumers' near-term outlook for income, business and employment conditions, inched up to 93.8 from 86.8.
The CB explained that the improvement might be caused by households' expectations that "stay-at home restrictions will loosen soon, along with a re-opening of the economy."
US Imports and Exports Decline in March
Separately, the Commerce Department said that the trade deficit increased 7.2% to $64.2 billion in March as both imports and exports declined.
Last month, imports fell 2.4% to $191.9 billion after a relatively similar decrease in February. In annual terms, goods imports plunged 9.6%.
Exports dropped 6.7% to $127.6 billion.
Hong Kong published its trade data last Monday. Both imports and exports saw significant declines in March.
The US is set to release the preliminary assessment of the GDP growth later today. Economists argue that the GDP likely contracted at a 4.0% rate in the three months to March, which would be the biggest contraction since the Great Depretion.
Chris Rupkey, chief economist MUFG in New York, commented:
"The deeper the hole the economy digs, the harder it is going to be for consumers and businesses to climb back out. World trade volumes are going to come off further this year which reminds us of the Great Depression."
---