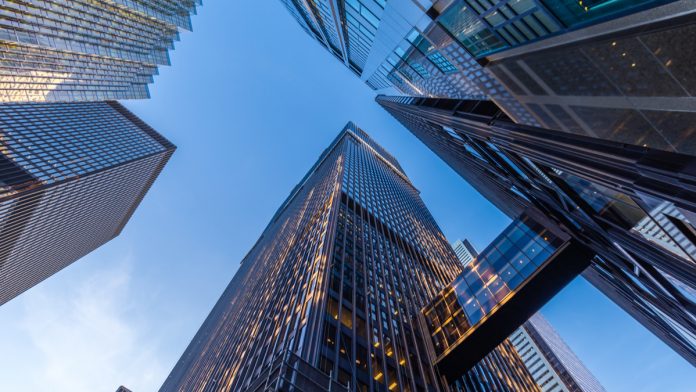 USD/HKD has slightly declined on Monday, currently trading at 7.7500. The price fell 0.0002, though that still means a flat performance.
Note that the Hong Kong dollar is pegged to the US dollar, so it doesn't really fluctuate as floating currencies do. The exchange rate target of the Hong Kong Monetary Authority (HKMA) is 7.8000.
Earlier Monday, Hong Kong's Census and Statistics Department (C&SD) released trade data for last month. According to the report, both imports and exports saw record declines in March.
The value of total exports fell 5.8% last month year-on-year, to $323.6 billion, after an increase of 4.3% in February.
The value of imports tumbled 11.1% compared to March 2019, to $358.4 billion, after a slight decrease of 0.1% in February.
The trade deficit narrowed to $34.7 billion, which represents 9.7% of the value of imported goods.
In the first quarter of 2020, exports fell 9.7% year-on-year, while the value of imports fell 10%. The trade deficit during the quarter was $103.8 billion.
In quarterly terms, exports fell in the three months through March by 9.8%, while imports declined by 5.7%.
A government spokesperson said that exports were weak in March. Nevertheless, he stressed that exports to Mainland China bounced back as the economic activity was gradually restarting. Exports to the US and the European Union continued to decline. Exports to the US fell last month by 29.3%, to the UK were down 34.2%, and to Germany dropped by 33.1%.
In the coming weeks and month, Hong Kong's exports will maintain under increased pressure as the coronavirus pandemic has hit the global economy.
In March, the exports decline was driven by non-metallic mineral manufactures, telecommunications and sound recording devices and equipment, and jewellery.
USD Drops Against Majors
Elsewhere, the US dollar has declined against majors like the sterling and the euro as the US economy is facing a recession worst than the Great Depression. A White House economic adviser said yesterday that the unemployment rate might surge to 16% or higher in April. He suggested that the US would need more stimulus.
Kevin Hassett told ABC:
"This is the biggest negative shock that our economy, I think, has ever seen. We're going to be looking at an unemployment rate that approaches rates that we saw during the Great Depression of the 1930s."
---