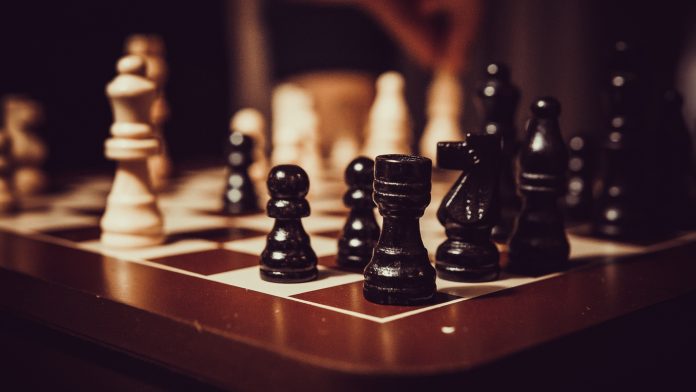 The British pound is lower against the Swiss franc on Friday.
The worst UK retail sales figures ever recorded and an inconclusive end to post-Brexit trade talks this week according to statements made by both sets of negotiators weighed on the pound moderately.
News that a drug that had shown some promise to treat COVID-19 had failed trials on China hurt wider market sentiment, giving a small lift to the Swiss franc as a haven.
GBP/CHF was down by 31 pips (-0.26%) to 1.2022 as of 4pm GMT.
The currency pair is pulling back after two days of gains totaling more than a 1% rise, meaning the exchange rate is ending the week lower by -0.56%.
Pound edges down after no Brexit breakthroughs
There weren't any huge expectations for the Brexit talks this week so the inconclusive result didn't cause any big gyrations in the pound. The onset of the talks this week had coincided with weakness in the Sterling but a risk-off tone in markets might have been a bigger factor.
Commenting on the talks, a UK government spokeswoman said: "This was a full and constructive negotiating round, conducted remotely by video conference…" "However, limited progress was made in bridging the gaps between us and the EU."
Adding to the downside pressure on the pound was the worst monthly fall in retail sales on record. UK March retail sales crashed -5.1% m/m while Retail sales (excluding autos, fuel) dropped -3.8%. The declines come even as food sales saw the biggest rise on record with people panic buying essentials before lockdown measures were introduced.
Swiss franc gains after failed coronavirus drug trial
Disappointment over the leaked Chinese trial data of drug Remdesivir saw Swiss franc gain as a haven while Swiss and European stock markets turned lower. The maker of Remdesivir, Gilead Sciences commented on the trial data saying it was too soon to draw any conclusions, which did ease some of the negative sentiment, however its probably fair to conclude that it is no wonder drug.
---