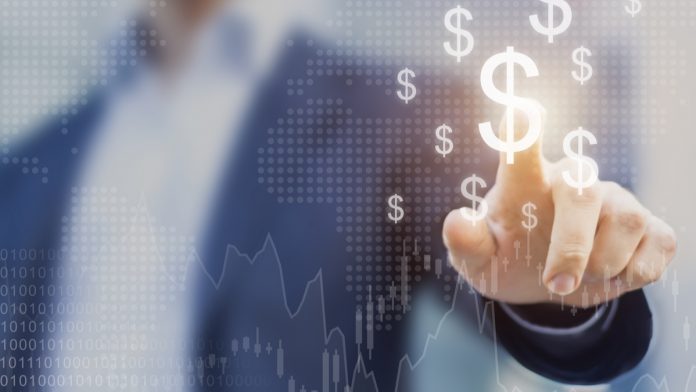 USD/JPY continues the sideways trend that has been around since last week. Currently, one US dollar buys 107.67 Japanese yen, up 0.09% as of 7:40 AM UTC.
Earlier Friday, Japan released its inflation data for March. It underlines fears that tumbling oil prices and weak consumption might push the economy back to deflation. The consumer price index (CPI) declined in March for the second consecutive month. Japan's economy is under pressure amid the COVID-19 pandemic and the lockdown measures.
The core CPI, which includes oil-related goods but excludes fresh food prices, increased 0.4% in March year-on-year, in line with analysts' forecasts. In February, the inflation growth was 0.6%.
Nomura Securities economist Masaki Kuwahara commented:
"The data suggests that underlying inflation has been weakened by declining energy costs, and the trend will accelerate given falling oil prices. The BOJ will be forced to cut its economic and price projections … and judge the momentum towards achieving its price goal has been undermined."
On Monday, the Bank of Japan (BoJ) will hold its policy meeting. Sources told Reuters that the bank would cut GDP growth outlook. The central bank might implement further steps to support local companies affected by the COVID.
The declining prices don't bode well for Japan's economy, which struggled with deflation for about two decades.
US Unemployment Surges to 26 Million
Elsewhere, the US economy isn't doing any better. Yesterday, the Labor Department said that the number of US citizens applying for initial unemployment benefits dropped to 4.42 million last week, while analysts expected 4.2 million applications. This was the third consecutive week of unprecedented increase in jobless claims.
The number of people receiving benefits surged to a stunning record of 15.97 million. In total, about 26 million people have lost their jobs in the US.
Daniel Zhao, a senior economist at Glassdoor, commented:
"Today's report shows the labor market is almost certainly pushing into new territory, jolting the unemployment rate up above the Great Recession's 10% peak and wiping out more jobs than we've gained in the recovery."
The catastrophic labor market data added to collapsing manufacturing production, oil prices, retail sales, and home sales.
---