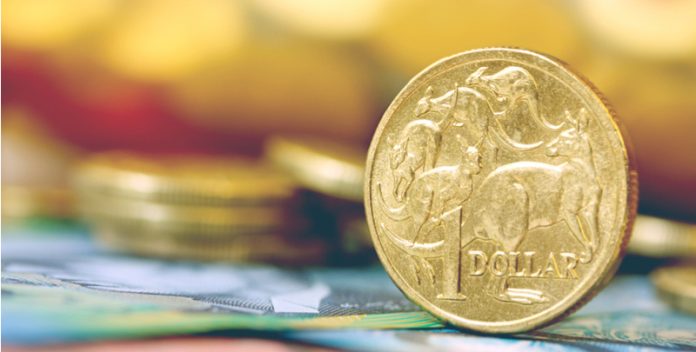 GBP/AUD was bullish early in the morning, though it still traded below the resistance line of a steep downtrend that started at the end of last week. Currently, one British pound buys 1.9418 Australian dollars, up 0.16% as of 6:35 AM UTC.
The pair hit a daily peak at over 1.9450 after the Telegraph reported that UK Prime Minister Boris Johnson was ready to take control of the coronavirus crisis starting from next Monday. The PM himself tested positive last month and was hospitalized. He feels much better now and is planning to be back at the helm.
UK Retail Sales Show Record Decline
However, the pound has left the daily high and might end the session in the red. The British currency started to decline after the Office for National Statistics (ONS) said that British retail sales tumbled last month by the most on record. The volumes of retail sales fell by 5.1% in March compared to February, while analysts expected a drop by 4.0%. The indicator fell 5.8% year-on-year. The surge in shopping for food couldn't offset the downtrend. The ONS began releasing the retail sales report in 1996.
Core retail sales, which has been released since 1988, dropped by 3.7% in March compared to February, which is also the biggest decline on record.
Volumes of food sales jumped a record 10.4% in March compared to February, as many households stock up on foods and essential as the government imposed social distancing measures. Elsewhere, clothing sales dropped by 34.8% for the month.
Earlier Friday, GfK released its British consumer confidence indicator for the first two weeks of April, which maintained at -34, which is the lowest level since 2009. Nevertheless, analysts expected a decline to -40.
GfK's client strategy director Joe Staton said:
"It is impossible to say if this is at the bottom after weeks of adjustment to the reality of lockdown life, or if further falls are to come."
The previous survey for the last two weeks of March showed that largest decline in 45 years, bringing the indicator to the lowest level since February 2009.
---