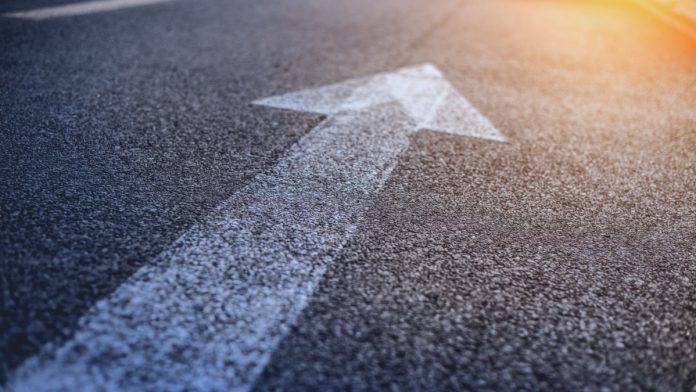 The US dollar is higher against the Indian rupee on Friday.
The US dollar was rebounding from a post-Federal Reserve meeting rout and ended a 4-day losing streak against the Indian rupee.
Asian assets, including the Indian rupee were generally on the soft side thanks to more anti-China comments from US President Donald Trump that some investors fear could lead to escalating trade tensions.
USD/INR was up by 70 pips (+0.94%) to 75.78 as of 10am GMT.
The currency pair found support at the 95 level and rebounded strongly but stalled ahead of 76. The exchange rate dropped -0.5% yesterday and is -0.71% on the week.
INR: Indian rupee ends 4-day winning streak
Asian shares ticked lower, as did the Indian rupee on Friday in a retreat from the positive mood on display for most of the week, which had been driven by the easing of lockdowns and hopes for a coronavirus treatment.
But rising tensions between the US and China were weighing especially on Asian markets with large parts of Europe closed for the May Day holiday.
US President Donald Trump has claimed that he has seen evidence the coronavirus started in the Wuhan Institute of Virology laboratory rather than in Wuhan's wet markets, something that has been suspected by some portions of the public too. Trump warned on Thursday evening that dealing with China's response to the virus outbreak is now his administration's top priority.
USD: US dollar rebounds on first day of May
US officials are reportedly looking at ways to punish China or demand compensation for the pandemic that has brought the world economy to its knees. Similar legal cases have been put forward in other countries including the UK.
Trump was asked by journalists whether he would consider cancelling part of the US debt obligations to China but responded that he would rather add new tariffs.
The prospect of an escalation in the trade war is a background risk to markets that could become more prominent should the US government, perhaps in concert with other nations, decide to take action.
---