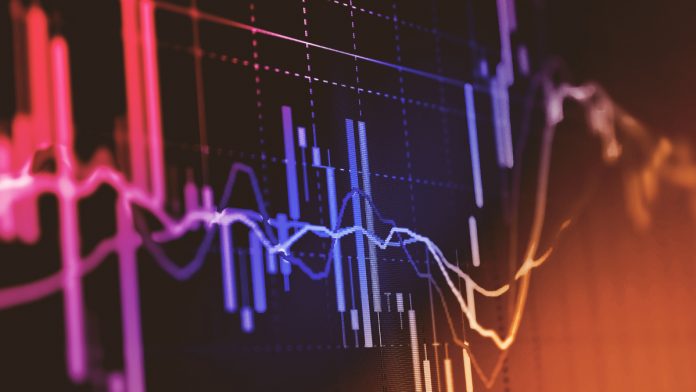 USD/JPY is slightly bearish on Thursday. Currently, one US dollar buys 107.62 Japanese yen, down 0.07% as of 8:35 AM UTC. The pair flashed green until recently, reaching a daily peak at 107.86. Larger timeframes show that the price hasn't been trending at all since last Wednesday.
Both currencies increased against other majors as investors regard them as safe havens amid tumbling oil prices. Even so, the yen attracted more interest.
Japan's Preliminary Services PMI Collapse to 22.8
The yen has slightly increased against the greenback even though Japan's services sector tumbled at a record pace this month, according to preliminary purchasing managers' index (PMI) data published today. The manufacturing activity also declined, as the COVID pandemic has triggered a global recession.
Japan's manufacturing PMI fell to a seasonally adjusted 43.7 from 44.8 in March, which is the lowest level in 11 years.
The services PMI collapsed to 22.8 from 33.8 in March, which is the lowest reading on record. The survey started in September 2007.
The economy is affected by the government's state of emergency meant to curb the spread of the virus.
IHS Markit economist Joe Hayes commented:
"The current state of emergency will stay in place until 6 May. Given Japan's lagged response relative to other parts of the world, one would expect this to be extended, meaning the harsh economic effects are likely to drag out further."
Japan's economy is expected to contract by 10% in the second quarter, Hayes said, which will be the third consecutive quarter of contraction.
Companies reported that the COVID pandemic caused factory shutdowns, declining sales, and delayed deliveries. Other sub-indexes of the manufacturing PMI, such as employment and new orders, also dropped.
The composite PMI, which merges both manufacturing and services industries, dropped to 27.8, which is the lowest level on record as well. In March, the final reading was at 36.2. The 50 mark in PMI reports separates growth from contraction.
This week, Japan increased the scale of its economic stimulus programme to a record $1.1 trillion. The government plans to save the economy from the deepest recession since at least 10 years.
---