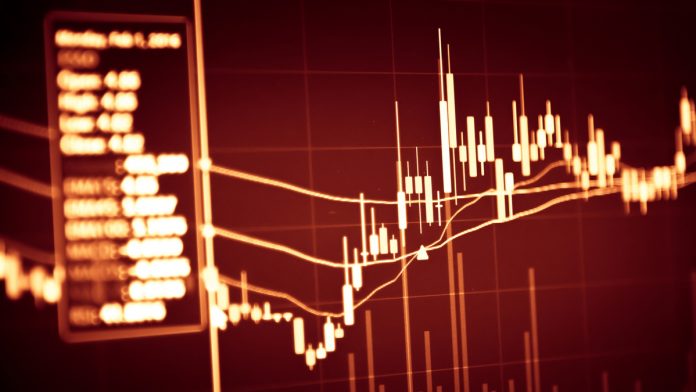 USD/JPY is slightly bearish today. Nevertheless, the pair has been trading sideways since last Wednesday. Currently, one US dollar buys 107.66 Japanese yen, down 0.09% as of 8:20 AM UTC.
Both currencies benefited from the record decline in oil prices earlier this week, as investors regard them as safe-havens. WTI futures for May delivery plunged into negative territory for the first time in history.
US Existing Home Sales Tumble 8.5% in March
However, the American currency has lost some ground after the National Association of Realtors (NAR) said yesterday that home sales had dropped by the most in over four years last month. US President Donald Trump introduced unprecedented social distancing and lockdown measures to curb the spread of the new coronavirus. The US has by far the most COVID cases as of today. The new lockdown measures have affected buyer traffic in the housing market, as millions of Americans are out of work. Real estate agencies and economists anticipate a further decline in housing market activity in the second quarter.
JPMorgan economist Daniel Silver commented:
"The virus could have prevented some transactions from being completed late in the month. Given a range of indicators showing that activity in the housing market fell as the virus spread intensified, we think the existing home sales data likely will deteriorate further in upcoming reports."
Existing home sales fell 8.5% in March compared to February, to a seasonally adjusted annual rate of 5.27 million units, which is the largest decline since November 2015. The data has also touched upon contracts signed in February and even earlier than that, before the COVID panic. Analysts surveyed by Reuters anticipated a drop by 8.1% to 5.30 million homes in March.
The NAR said that it anticipated an even steeper decline in April and the next few months. Usually, the spring selling season is busier compared to other periods of the year.
The Federal Reserve took unprecedented measures to stimulate the economy. The central bank cut the interest rate to almost zero, which will maintain mortgage rates low. However, this is not sufficient to boost the housing market, given the record jobless rate and general pessimism across all markets.
---