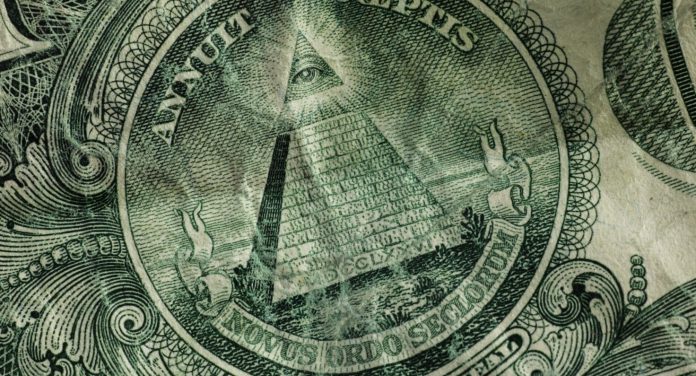 The British pound is lower against the US dollar on Thursday.
The cable rate again gave up the 1.25 handle, with the US dollar trying to reassert itself after a 3-week losing stretch.
Comments from a spokesman for the UK Prime Minister saying that the UK will not extend the Brexit transition period was a negative pull on the British currency.
GBP/USD was down by 91 pips (-0.72%) to 1.2424 as of 4pm GMT.
The currency pair dropped from overnight highs of 1.26 to as low as 1.243 where it sat in the late afternoon. The exchange rate also fell -0.86% yesterday so is now down -0.18% on the week to date.
British pound drops on no plans for Brextension
The minimal reaction in the pound to the latest statement can probably be explained away by the fact that the position of the Prime Minister on this matter has not changed. Were the position to change and Boris Johnson were heading to the EU to request an extension, than logically a stronger reaction might be expected in markets.
The UK is yet to make an official decision on if and when to ease lockdown restrictions, in part because the Prime Minister is still convalescing at home. But noted epidemiologist Neil Ferguson who is advising the government said "social distancing will probably have to maintained until there is a vaccine."
Dollar gains as claims beat expectations
It's tough to say US jobless claims data was good when 5.4M extra Americans had been laid off, but it was mildly better than expected. The Philadelphia Fed survey was about the same level of awful (-56.6 vs -32.0 estimate) as the equivalent out of New York, the Empire State manufacturing index yesterday.
News out of the United States was that the small business grant program had run out of money already was foreseen well in advance and little impact on shares or the dollar. Indeed Treasury Secretary Steve Mnuchin had already been planning to go to Congress to ask for more money to be added to the scheme shortly after the $2.2 trillion stimulus bill passed.
---