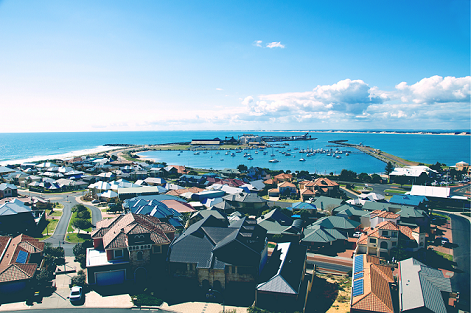 The British pound is lower against the Australian dollar on Thursday.
The Australian dollar continued higher on Thursday as the main beneficiary of improved market sentiment before the release of China GDP data tomorrow.
Sterling dropped after a spokesperson for the UK Prime Minister denied there were any plans to ask for a Brexit transition period extension, saying it would add to uncertainty.
GBP/AUD was down by 50 pips (-0.25%) to 1.9750 as of 4.30pm GMT.
The currency pair had initially made some ground but fell short of 1.99 and rolled over to fresh lows near 1.97. Yesterday the exchange rate rose +1.07% so it is still up +0.71% week-to-date.
British pound weighed down by Brexit again
"Extending the Brexit transition period would prolong uncertainty." was the damning line for the pound on Thursday from a spokesman for the UK Prime Minister. The UK government's official policy is not to request any extension and to reject any EU request for the same.
Noted epidemiologist Neil Ferguson from Imperial College London who is advising the UK government said on Thursday that "social distancing will probably have to maintained until there is a vaccine." His comments are not out of sync with other scientists but its not yet clear whether governments will follow the advice which would have extreme social and economic ramifications.
Australian dollar gains before China GDP
With the pound was weighed down by Brexit concerns, the Aussie was benefiting from rising stock markets and falling bond yields, all of which show a more comfortable investing environment.
Tomorrow China reports Q1 GDP, and while the number is expected to be pretty horrendous, markets are using it as a guidepost to understand how Western economies will fair in Q2 after going through similar lockdowns to China.
The Aussie had plummeted on Wednesday alongside other commodity currencies including the New Zealand and Canadian dollar as oil prices dropped. Some semblance of stability in oil markets helped the Aussie recoup some of the losses by Thursday. Today OPEC predicted April oil demand will fall by -30 million barrels per day (Mbpd) and that in Q2 it will be -12 Mbpd.
---