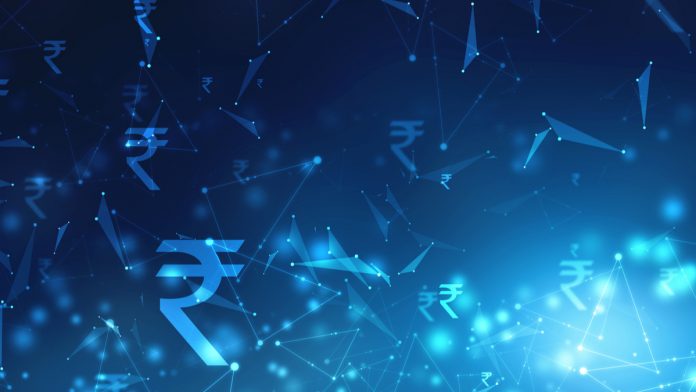 The Indian Rupee slipped versus the US Dollar on Wednesday, pairing gains from the previous session. The Rupee strengthened by 0.3% versus the greenback on Tuesday, settling at 76.01.
Today, at 11:15 UTC, USD/INR was trading +0.5% higher as 76.38, slightly off the daily high of 76.55.
Lowest Pace Of Expansion Since 1991 Forecast By IMF
The Indian Rupee is weakening as coronavirus continues to dominate risk sentiment and remains a key risk factor for economies across the globe.
Yesterday, the International Monetary Fund warned that the global economy would experience a deep recession, rivalling that of the Great Depression of 1930's. The IMF expects the global economy to shrink by 3% in 2020.
The IMF together with Barclays Bank say that the outlook for India is bleak. The IMF predict that the Indian economy will grow by just 1.9% in 2020-21. This forecast actually places India as one of the fastest growing major economies in the midst of the coronavirus outbreak. However, it will be the lowest pace of expansion since 1991.
Barclays Bank had a more pessimistic view, forecasting economic growth of just 0.8% for the fiscal year 2020 -21. The bank warned that the shut down restrictions were causing much more economic damage than initially anticipated.
India's government has extended the lock down until 3rd May. However, it has announced that it will allow industries located in the countryside to reopen next week and farm activities to restart, to help ease the pain of lock down on millions of citizens. These are areas which have only seen a low level of coronavirus cases.
The number of reported covid-19 cases in India rose by 28% over the past two days to a total of 10,815. This is a faster increase than over the previous 48 hours, which saw an increase of 25%. The rate of infection is high considering that the county has been on lock down for the past 3 weeks.
US Retail Sales Up Next
The US Dollar is advancing across the board on Wednesday, as investors seek out its safe haven properties. Investor attention will now turn to US retail sales figures, which are expected to show that consumption in the US plummeted in March as the lock down kicked in. Analysts are forecasting an 8% decline in retail sales month on month. A worse reading could see the safe haven US Dollar soar.
---