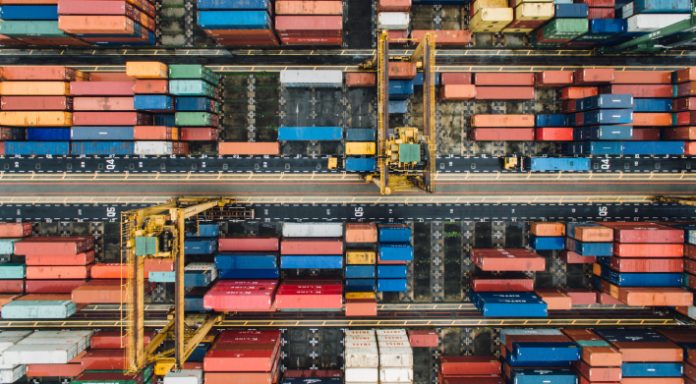 The British pound is flat against the Australian dollar on Monday.
The Australian dollar is holding steady against the pound on Monday after having jumped at the tail end of last week, boosted by improved market sentiment and China returning to work after the pandemic.
The British pound was ahead of many G10 currencies but down against the Aussie after Prime Minister Boris Johnson left hospital following treatment for the coronavirus.
Pound to Australian dollar was down by 15 pips (-0.09%) to 1.9628 as of 4.30pm GMT.
GBP/AUD jumped above 1.97 in early trading before giving up all the daily gains and turning lower by around 100 pips to leave it slightly lower. Last week the exchange rate slumped -4.06%.
British pound supported by Boris Johnson coronavirus recovery
Britain's' battle with the coronavirus seemed to escalate drastically last week with the number of deaths reaching over 10,000 and the Prime Minister fighting for his life in intensive care. Things look a little brighter at the start of the new week with Boris Johnson leaving hospital a few days after being released from the ICU late last week into a regular ward.
With Boris Johnson soon retuning to the helm in government, focus will turn on the planned exit policy or lack thereof. Some European countries like the Czech Republic and Austria have responded to a dropping number of new COVID-19 cases by easing lockdown measures and investors will be looking for clues about when the UK might plan to do the same.
Australian dollar steady before jobless figures, China GDP
The Australian dollar is coming off the back of a solid week in which it gained four percent over Sterling. Traders turned optimistic on the currency as Australia managed to keep a lid on the spread of the coronavirus and as the city of Wuhan China eased lockdown restrictions, potentially reopening channels of overseas trade as the Chinese economy recovers.
FX traders will be looking to judge the toll the coronavirus has had on the domestic Australian economy via jobless figures as well as to the economy of its biggest customer, China which reports Q1 GDP on Friday.
---