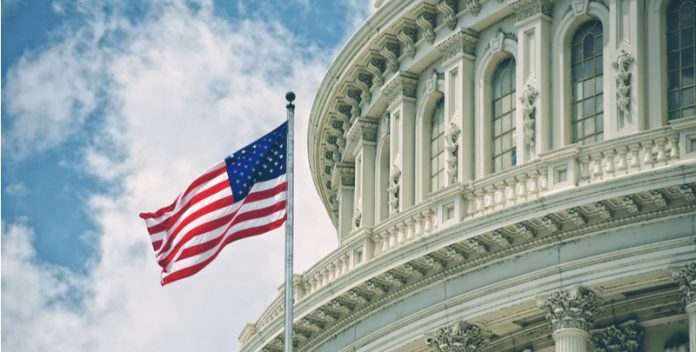 Euro (EUR) boosted by risk on trade
EZ CPI expected -0.3% YoY
US Dollar (USD) declines after Yellen firmly supports huge stimulus
Biden's inauguration later today
The Euro US Dollar (EUR/USD) exchange rate is advancing on Wednesday extending gains for a second straight session. The pair settled on Tuesday +0.4% at US$1.2128, towards the upper end of the daily traded range. At 08:15 UTC, EUR/USD trades +0.2% at US$1.2145.
Rising risk appetite and a stronger than forecast German ZEW economic sentiment survey lifted the Euro in the previous session. The indicator of economic sentiment in Germany rose to 61.8 in January, up from 55 in December and ahead of the 60 analysts had penciled in. The data suggests that the outlook for Germany's economy has improved despite the uncertainty surrounding covid and extended lockown restrictions.
Eurozone inflation figures will also be in focus. Analysts predict that inflation will remain depressed at -0.3% on an annual basis in December. A weak reading could drag on the common currency ahead of tomorrow's ECB meeting.
The market is mood is upbeat with stocks rising and the safe haven US Dollar falling ahead of Joe Biden's inauguration.
US Treasury Secretary Janet Yellen appeared before the Senate's Finance Committee and urged lawmakers to Act big, forcefully supporting Joe Biden's massive $1.9 trillion stimulus package. The former Federal Reserve Chair dismissed concerns of debt given the historically low interest rate and also supported a market determined exchange rate for the US Dollar.
Joe Biden, President elect will be inaugurated later in the day. Whilst this is unlikely to be a market moving event in itself it marks the start of a new era where Democrats control both branches of government. Joe Biden's first actions in office will be closely watched with optimism running high that the additional stimulus package will quickly be approved. He is also expected to speed up covid vaccine distribution.
The US passed another grim milestone with covid deaths surpassing 400,000 and the number of cases topping 24 million.
---