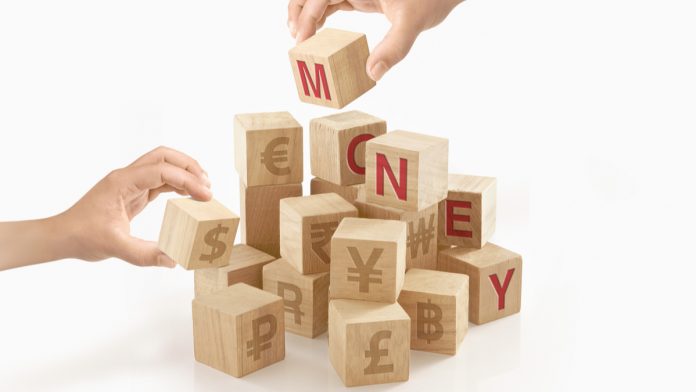 GBP/INR continues with the bullish stance for the third straight session, though the pair is still maintaining inside a sideways channel that started to form in mid-December. At the time of writing, one British pound buys 100.030 Indian rupees, up 0.28% as of 9:00 AM UTC. The pair has gained 0.70% since Monday, after losing 0.67% on Friday alone. After hovering around the support line of the channel, the price is now getting closer to its resistance, which coincides with the highest level in over five years.
Earlier today, the UK Office for National Statistics (ONS) released inflation data for last month. The consumer prices index (CPI) rose 0.6% year-on-year (y/y) in December after a 0.3% growth in the previous month, which exceeded forecasts by 0.1%. Economists anticipate a climb in inflation considering that the lockdown, post-Brexit period, and the economic recovery would drive prices up.
The Bank of England's (BoE) inflation target is 2%. The pandemic sent it closer to zero as the economy tumbled. Still, the CPI is about to rebound, driven by the impact of VAT cuts and a more distant relationship with the European Union. Economists surveyed by Reuters expect the inflation to touch the BoE target by the end of 2021.
BoE's Andy Haldane Expects Rapid Recovery
Yesterday, the pound was lifted by comments made by BoE's chief economist Andy Haldane, who said that he anticipated the economy to recover at a fast pace, considering that the COVID vaccines are rolled out according to the plan. The UK is implementing its vaccination programme faster than any European country, and the government might ease restrictions by Easter.
Haldane said:
"If we get that recovery that I expect to start coming on stream, probably at a rate of knots from the second quarter, that will hopefully…improve the prospects of re-employment."
Still, many economists believe that the British economy is about to tumble during the current quarter amid the resurgence of the pandemic. The UK is the first country in Europe whose death toll exceeds the 100,000 mark. Yesterday, Britain reported a record number of deaths at over 1,600.
Meanwhile, in India, the number of new coronavirus cases and deaths continues to decline.
---