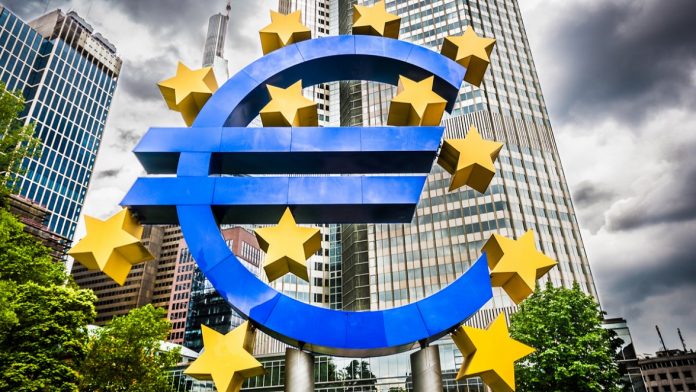 Pound (GBP) eases after yesterday's Budget boost
UK is expected to avoid a recession
Euro (EUR) rises ahead of ECB decision
A 50 bps rate hike is expected
The Pound Euro (GBP/EUR) exchange rate is falling after gains in the previous session. The pair rose 0.68% in the previous session, settling on Wednesday at €1.1405 after trading in a range between €1.1306 – €1.1476. At 05:45 UTC, GBP/EUR trades -0.07% at €1.1396.
The pound pushed is falling as investors continued to digest the chancellor's budget. Chancellor Jeremy Hunt unveiled his spring statement yesterday to the House of Commons, announcing that the UK enter a technical recession but that the economy would shrink by 0.2% in 2023, before expanding 1.8% in 2024.
Even so, Jeremy Hunt efforts to boost growth are unlikely to prevent the biggest fool in living standards on record over the coming two years. Wage growth is expected to continue to ease, and headline inflation is expected to fall from current levels of 10.1% to 2.9% by the end of the year.
The Chancellor extended the energy price guarantee, capping annual bills to £2500, rather than rising to £3000 as initially planned.
The Chancellor also focused on bringing people back to the workforce as the UK continues to struggle with a tight labour market.
There is no high-impacting UK economic data today, so sentiment is likely to drive the pound.
The euro is rising after steep losses yesterday as the Swiss National Bank offers a lifeline to Credit Suisse of $54 billion to shore up liquidity. The move helps to ease fears of a second financial crisis in Europe, lifting the euro.
Attention will now turn towards the European interest rate decision, where the central bank is expected to raise interest rates by 50 basis points. This would take the lending rate to 3.5%. The big question is, what will the ECB do next? With high-interest rates creating cracks in the financial system but inflation proving to be stickier than initially expected the central bank is in a tight spot.
---