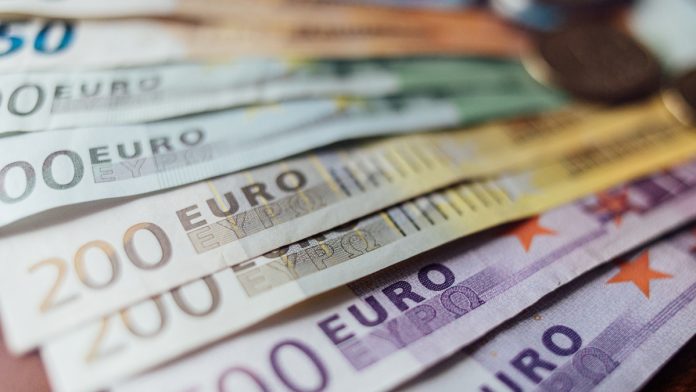 The pound euro (GBP/EUR) exchange rate is falling, reversing gains from the previous session.
The euro is recovering after the Swiss National Bank stepped in to shore up Credit Suisse, easing fears of a financial crisis.
The ECB is expected to hike rates by 50 basis points today as inflation remains sticky at 8.5%. This takes the rate to 3.5% But what comes next? The market is pricing in a terminal rate of 3.5%.
The pound is edging lower after it budget boost yesterday. The UK is not expected to fall into recession but is expected to shrink 0.2% this year before growing 1.8% next year.
---