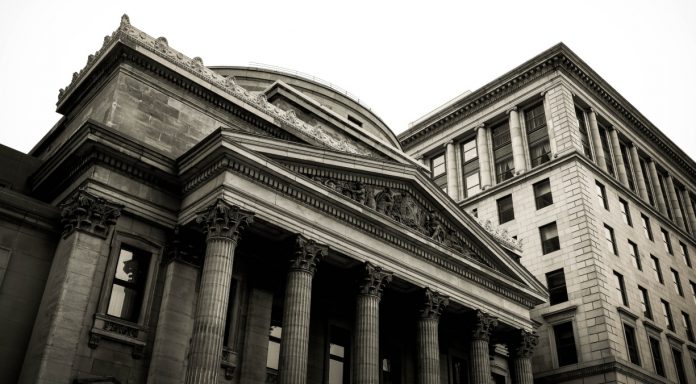 Pound (GBP) extends losses for a 4th day
High inflation fuels rate hike bets
Euro (EUR) rises despite diverging ECB views
Eurozone consumer confidence is due later
The Pound Euro (GBP/EUR) exchange rate is falling for a fourth straight session. The pair fell -0.58% in the previous session, settling on Wednesday at €1.1621 and trading in a range between €1.1614 – €1.1733. At 07:35 UTC, GBP/EUR trades -0.1% at €1.1609.
The pound is falling as investors look ahead to the Bank of England's interest rate decision later today. The central bank is widely expected to hike interest rates for the 13th straight meeting, lifting rates by 25 basis points to 4.75%. However, 50-basis point rate hike to 5% is back on the table as a possibility after yesterday's shock inflation data.
Data from the Office of National Statistics showed that inflation in the UK held the day at 8.7% year on year in May, defying expectations of a cooling to 8.5%. Meanwhile, core inflation unexpectedly rose to 7.1% year on year, its highest level since 1992, suggesting that the peak in core inflation still hasn't been reached.
The market is pricing in five more interest rate hikes from the Bank of England, a level which would sink the UK economy deep into recession. Meanwhile, mortgage rates continue to rise, with the average two-year fixed mortgage at 6.19%. Higher mortgage rates will hit the disposable incomes of households sending the UK economy into recession.
The euro has been pushing higher capitalising on a weaker pound under weaker pound despite a quiet week for eurozone economic data and despite a growing divergence in the views of ECB executive board members.
After an extended. Of alignment divisions all starting to show among ECB policymakers. What is CB chief economist Philip Lane sees a September hike as questionable, ECB hawk Isabel Schnabel supports doing too much rather than too little.
Looking ahead, eurozone consumer confidence data will be in focus and is expected to improve modestly to -17 from -17.4.
---