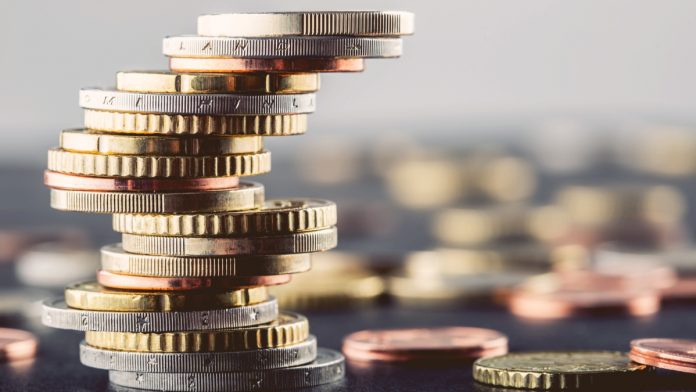 Pound (GBP) rises after government U-turn
UK manufacturing contracts
Euro (EUR) fell after manufacturing contracted
Eurozone PPI data is due
The Pound Euro (GBP/EUR) exchange rate is edging lower after booking strong gains across the previous session. The pair rallied 1.3% yesterday, settling at €1.1530 after trading in a range between €1.1323 – €1.1535 across the session. At 05:45 UTC, GBP/EUR trades -0.10% at €1.1503.
The pound soared in the previous session after Chancellor Kwasi Kwarteng performed a U-turn, abandoning plans to abolish the top rate of income tax following a large-scale criticism from within the party.  In addition, the Chancellor also said that he would bring forward the publication of his plan for lowering UK debt in a bid to calm the jittery markets.
So far, the moves appear to be working. These announcements, alongside expectations that the Office of Budget Responsibility will also release a report on the government's plans, have boosted the pound against both the euro and the USD
Investors shrugged off UK manufacturing PMI data which showed that output fell by more than expected in September. Orders fell for a fourth straight month, hit by falling foreign demand. The manufacturing PMI rose to 48.4 in September, up from 47.3 in August, a 27-month low.
Today the UK economic calendar is light. Attention will remain on Westminster and any further developments surrounding the mini-budget.
The euro came under pressure in the previous session after manufacturing PMI fell bey more than expected to 48.4, down from 49.6 in August. This was just below forecasts of 49.6.
The data suggests that the eurozone manufacturing sector is in a broad-based downturn. News orders fell as economic uncertainty and inflation rise.
Looking ahead, attention will now shift towards eurozone wholesale inflation data, which is expected to show that PPI jumped to 43% annually in August, up from 37.9%. PPI is considered a lead indicator for CPI, which suggests that consumer prices will keep rising. Hot inflation raises pressure on the ECB to hike rates.
---