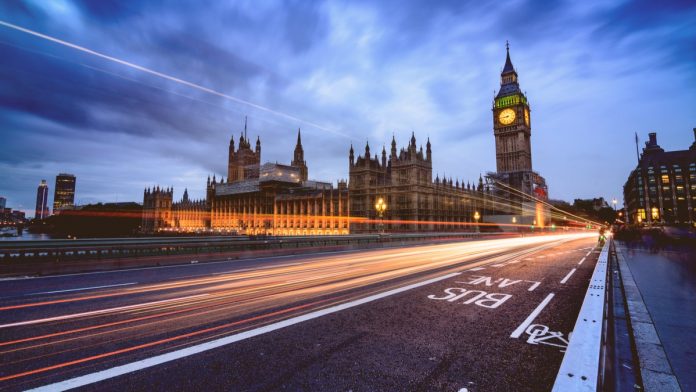 The pound euro exchange rate rallied hard in the previous session, to a three-week high.
The pound gained after the Chancellor backed tracked and abolished his plans to ditch the higher rate tax cut. He also said that he would bring forward his plan to reduce government debt to this month from late November.
The euro fell yesterday after Eurozone manufacturing PMI data contracted by more than expected to 48.4 in September, down from 49.6 in August.
Today all eyes are on PPI, wholesale inflation which is expected to show a jump to 43.2% up from 37.9%.
---