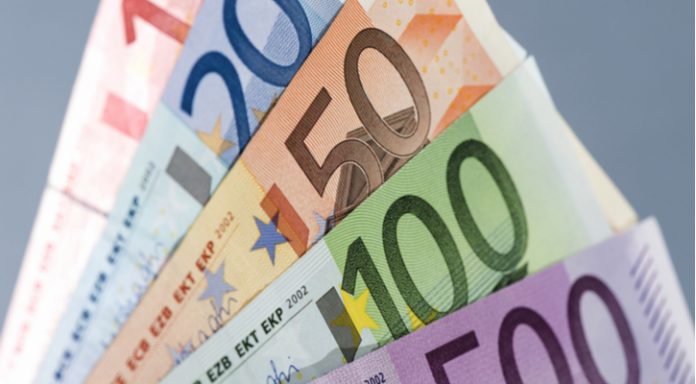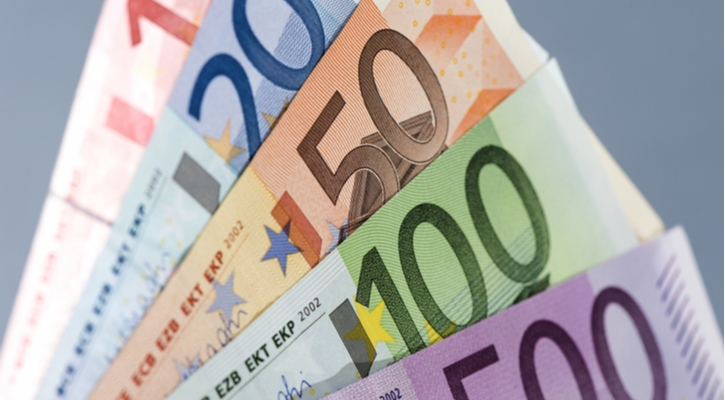 Pound (GBP) rises after two days of losses
GBP looks ahead to a data-packed week next week
Euro (EUR) pares ECB inspired gains
EU energy ministers meeting takes place today
The Pound Euro (GBP/EUR) exchange rate is heading higher on Friday, snapping a two-day losing streak. The pair fell -0.16% yesterday, settling at €1.1503, after trading in a range between €1.1475 – €1.1557 across the week. At 10:45 UTC, GBP/EUR trades +0.18% at €1.1523. The pair is set to lose 0.34% across the week.
The pound fell versus the euro yesterday, although PM Liz Truss' energy support package which will cap energy prices at £2500 for households. Before the intervention, energy bills were set to soar over the coming months, sending inflation spiraling higher and hitting households' disposable incomes.
According to the Bank of England Governor Andrew Bailey, the package, which also includes six months of support for businesses to help slow inflation and is likely to mean a recession won't be so deep. However, given that the government is looking to borrow to pay for this hugely expensive package, the bond market is less impressed. Investors are pulling their money out of gilts sending the yield to an 11-year high.
Today there is no high impacting UK economic data. Instead, investors will look ahead to next week, which sees the release of UK inflation, GDP data, unemployment, and inflation data as well as the BoE rate announcement.
The euro fell yesterday after the ECB hiked interest rates by 75 basis points, at the upper end of expectations and the largest rate hike on record. This takes the benchmark lending rate to 1.25% as the central bank toughens its stance against record-high inflation. ECB President Christine Lagarde indicated that the central bank was prepared to hike rates further to bring inflation down to its 2% target.
Today eurozone economic data is light. Instead, the markets will be looking towards a meeting of energy leaders to discuss the energy crisis in the bloc and how best to deal with it, and the threat to the broader economy.
---