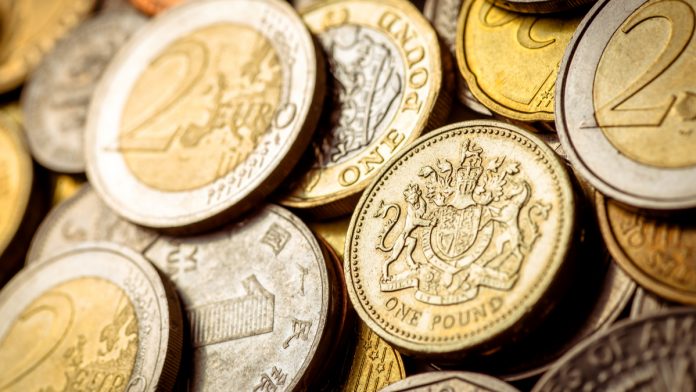 The pound euro (GBP/EUR) exchange rate is rising on Friday but is set to fall across the week.
The euro is edging lower ahead of the EU energy ministers meeting, as they meet to discuss the energy crisis and how to address it.
Yesterday the ECB hiked interest rates by 75 basis points yesterday, the largest hike on record.
The pound is rising but falls across the week as investors continue to digest Liz Truss's energy relief package.
Household energy bills will be capped but at this will be paid for by huge company borrowing.
---