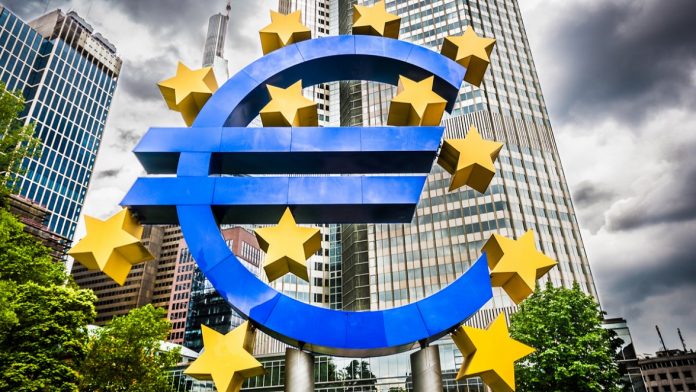 Pound (GBP) falls amid a weak economic outlook
Truss' energy bull to be announced
Euro (EUR) awaits the ECB decision
50 or 75 basis points?
The Pound Euro (GBP/EUR) exchange rate is heading lower on Thursday for a second straight session. The pair fell -0.86% yesterday, settling at €1.1523, after trading in a range between €1.1504 – €1.1637 across the week. At 06:45 UTC, GBP/EUR trades -0.06% at €1.1517.
The pound tumbled across the board on Wednesday, falling to an almost 3-month low versus the euro and a 37-year low versus the USD. The selloff in sterling came as investors digested the bleak economic outlook for the UK with a new Prime Minister at the helm.
Liz Truss was officially appointed Prime Minister on Tuesday and inherited a dire economic situation. She is due to announce a massive energy support programme today, which is expected to cap household energy bills at £2500, well below the forecast Ofgem energy caps.
The BoE governor Andrew Bailey testified before Parliament yesterday and was very cautious in his outlook for the UK. However, he did say that Truss' energy plan could slow inflation in the near term. He said that it is unclear what the inflation implication is medium term. However, he added that it is too soon to say what this means for rates.
The euro rose versus the pound after encouraging data. German industrial output fell by less than expected in July, and economic growth was upwardly revised to 0.8%, up from 0.6% quarter on quarter in the three months to June.
Today all eyes are on the European Central Bank, which is expected to hike rates by 50 or even 75 basis points after raising rates by 50 basis points in the July meeting. A 75 basis point hike running with a higher probability in the money markets and, if agreed, would mark the largest rate hike in 2 decades.
While ECB policymakers have hinted towards front loading and more aggressive rate hikes, raising concerns over an imminent recession.
---