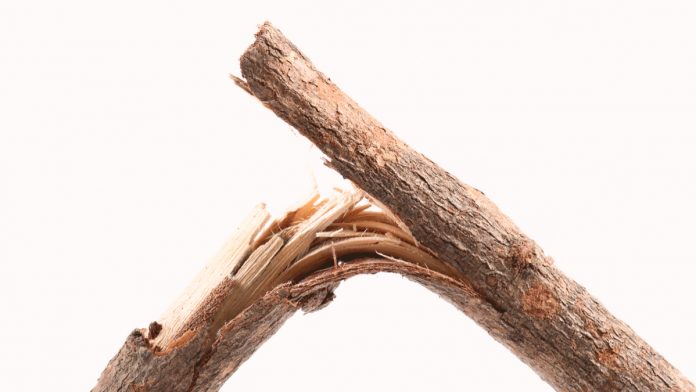 Ukrainian Hryvnia bearish bias resurfaces against PLN
Hryvnia snaps two-day losing streak against the Polish Zloty
Polish Zloty strength supported by rate hike
NBP hikes rate to a 9 year high
The UAH to PLN pair was seen trading on Wednesday within a trading range of 0.1493 and 0.1429 low of the day, settling down -3.46% at 0.1436. The Ukrainian Hryvnia snaps a two-day losing streak against the Polish Zloty during yesterday's trading session as renewed bearish pressure appears below 0.1500.
At 10:03 UTC, UAH/PLN trades up +0.64% at 0.1480, giving back yesterday's losses.
The rate hike by the National Bank of Poland (NBP) from two days ago has prompted a two-day rally that erased all PLN weekly losses. The NBP hiked rates by 75 basis points from 2.75% to 3.5% its highest level since 2013.
Tuesday's rate hike is the latest increase in the Poland benchmark interest rate in a series of rate hikes started in October 2021. In a statement, Poland's central bank reaffirmed its commitment to fight inflation, which is almost five times higher than NBP's 2.5% target.
The move to support the domestic currency by the NBP and the finance minister comes after the Polish Zloty fell to its lowest level in 22 years.
Eastern European currencies have been hit hard due to heightened geopolitical tension surrounding the Russia – Ukraine conflict.
A message from Wise (formerly TransferWise)
Our team is made up of over 90 nationalities, with offices all over the world — including Cherkasy — so we felt it important to put together resources for donating, and sending money to Ukraine. You can access this
support hub here
.
---