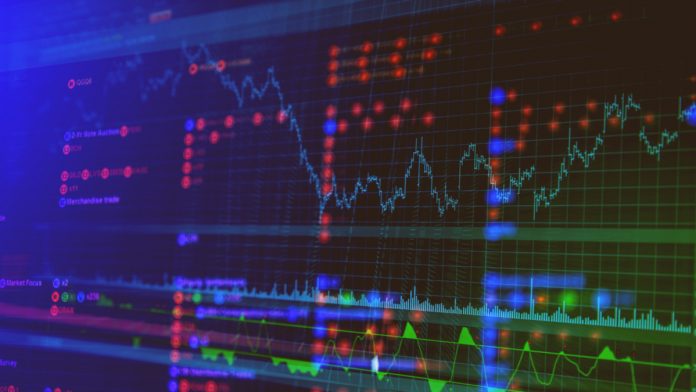 Ukrainian Hryvnia (UAH) strengthens building on last week's gains
A third round of peace talks are taking place
Polish Zloty (PLN) falls as oil prices jump to 14 year highs
Polish central bank to hike rates this week
The Ukrainian Hryvnia Polish Zloty (UAH/PLN) exchange rate is gaining on Monday, adding to strong gains across the previous week. The pair rallied 8.8% last week, settling on Friday at 0.1489 after trading a weekly range of 0.1387 to 0.1494. At 10:30 UTC, UAH/PLN trades +2.8% at 0.1531.
The Russian Ukraine conflict continues with the third round of peace talks taking place today. Ukraine has condemned Putin's offer of humanitarian routes to Russia and Belarus.
The two ceasefire attempts in Mariupol collapsed over the weekend and Russian rockets have continued to shell down on several cities in Ukraine.
The Polish Zloty is falling versus the euro, pound, US dollar, and Japanese yen. The Zloty dropped to a record low as investors mulled over the latest Russia, Ukraine developments.
Central European currencies have been hit hard by the flight to safety in the wake of Russia's invasion into Ukraine and amid heightened concerns of stagflation as oil prices surge to 14-year high.
Oil prices jumped higher on the market open as the US weighs up the idea of cutting off Russian oil. This could mean that around 5 million barrels of oil a day could be held back from the market creating a supply shock and sending prices surging.
Brent reached $130 overnight and West Texas Intermediate trades at $125, fueling inflationary pressures and raising fears of stagflation – high inflation and no growth.
Italy and Germany are among the European countries which would be most affected by an embargo on Russian oil given their dependence on Russian energy supplies.
Last week the Polish central bank sold foreign currency for Zlotys to prop up the currency. The National Bank of Poland is in focus again this week as it is expected to hike interest rates due o the persistent risk of inflation.
Polish banking stocks dragged the Warsaw index 1.5% lower.
A message from Wise (formerly TransferWise)
Our team is made up of over 90 nationalities, with offices all over the world — including Cherkasy — so we felt it important to put together resources for donating, and sending money to Ukraine. You can access this
support hub here
.
---