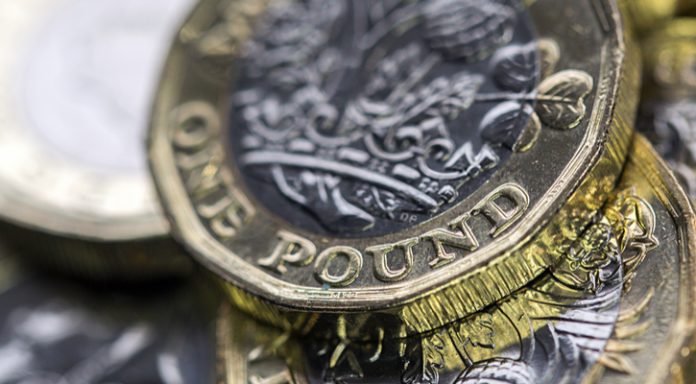 Russian Ruble crash losing over 30% against GBP
Russia debt default concerns rise
Investors are eyeing key UK economic data on Friday
FTSE 100 crashed over -7.0%
The Russian Ruble Pound (RUB/GBP) exchange rate crashed to a new historic low, gripped by concerns over possible Russian debt default. The pair settled -30.83% lower last week settling at 0.006144.
At 11:03 UTC, RUB/GBP trades -24.56% at 0.00543.
Western sanctions on Russia have notably increased the chance of the country not being able to service its foreign-held debt. Credit rating agency Moody has lowered its rating on Russia's long-term debt to Ca, while Fitch put the ratings down to B from BBB.
Russia's borrowing costs have risen dramatically as the domestic currency crashed to an all-time low. Russia's ability to transact in foreign currencies has been impeded by the exclusion of Russia's banks from the SWIFT system, which adds to the debt default worries.
Meanwhile, in the UK, the stock market tracked world indices lower and tumbled -7.56% settling at 6985
Besides the Russia-Ukraine crisis, investors will also track key economic data coming out of the UK. The trade balance figures, monthly gross domestic product data for January and manufacturing production data are all scheduled for Friday, March 11.
---