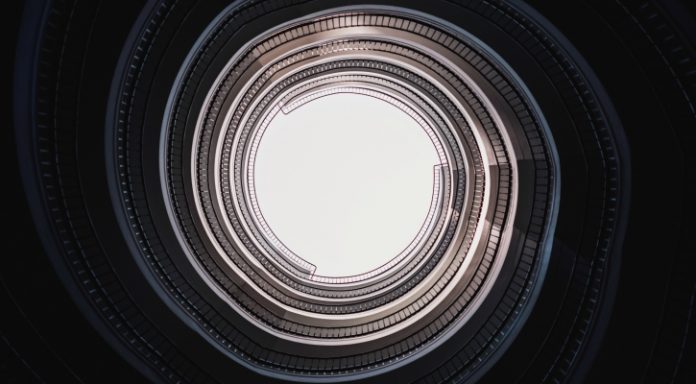 Ukraine's currency give back early gains
Subdued global risk sentiment
US's Fed committed to tightening
Russia's stock market to remain closed
At the foreign exchange market, the value of the Ukrainian Hryvnia gives back gains against the Russian Ruble in volatile trading. The UAH to RUB pair settled slightly lower -0.03% at 3.5278 on Thursday.
The UAH/RUB exchange rate was seen trading on Friday morning session within a trading range of an intra-day low of 3.3391 and a high of 3.8270.
The Russia – Ukraine negotiation haven't made any significant breakthrough on the second round of talks denting risk appetite.
Muted risk appetite has also sent major US stock indices tumbling. The S&P 500 give some profits back closing down -0.53% to 4363.
On Thursday, the US Federal Reserve has reaffirmed its commitment to a quarter-point interest-rate hike on March's FOMC meeting. Fed's Chairman Jerome Powell said before the US Congress that the ongoing Russia – Ukraine conflict will likely only aggravate the inflation outlook.
"There's already a lot of upward inflation pressure and additional pressure does probably raise the risk that inflation expectations will start to react in a way that is negative for controlling inflation," – said Fed's Chairman before the US Congress.
Looking forward, investors are eyeing Vehicle Sales data in Russia which dropped in January to the lowest level since March 2020.
---