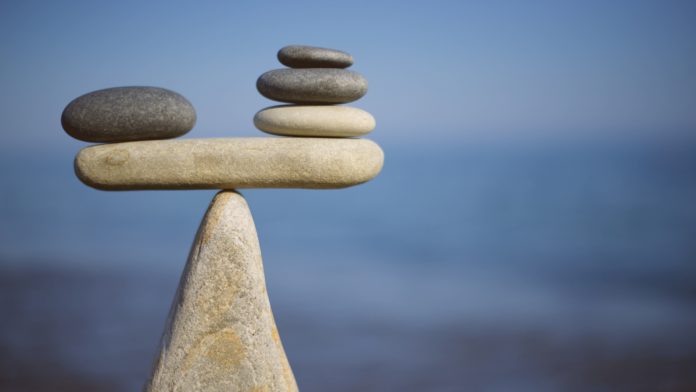 Ukrainian Hryvnia (UAH) strengthens
Peace-talks are set to resume in Belarus
Polish Zloty (PLN) rises against EUR, USD, GBP
Polish central bank props up currency
The Ukrainian Hryvnia Polish Zloty (UAH/PLN) exchange rate rises on Thursday after booking mild losses in the previous session. The pair settled -0.04% lower on Wednesday 0.1419 after trading a daily range of 0.1412 to 0.1450. At 11:30 UTC, UAH/PLN trades +1.4% at 0.1439.
Russia's military attack on Ukraine continues. Heavy shelling of Kyiv continues, and Russia has taken control of Kherson. While the bombardment continues, more peace talks are expected today after Russia said it was willing to talk. The Ukrainian delegation is scheduled to arrive in Belarus today. This round of negotiations comes as previous talks failed to achieve a breakthrough.
Meanwhile, China has called on Russia and Ukraine to seek a peaceful solution through negotiation. China is the only country with real leverage on Putin, and pressure is needed from them for Russia to get serious about peace talks.
After days of continued losses, the Polish Zloty gains ground versus its major peers. For the second day in a row, the Polish central bank stepped in yesterday to shore up the Zloty as fears over the Russian invasion into Ukraine and resulting sanctions imposed on Moscow sent the currency to its weakest levels against the euro in over a decade.
The Polish central bank confirmed that it sold foreign currencies for the Zloty in the first officially announced support for the money in 9 years. According to data, the Polish central bank had $161 billion in official reserve assets at the end of January.
All eyes are on the military action and sanctions coming from the West. Macroeconomic data will take a backseat. There is no data due for release today. Polish retail sales figures for January are due tomorrow and are expected to show a 2.3% rise in sales month on month, up from a -3.1% drop in December when Omicron was spreading rapidly.
---