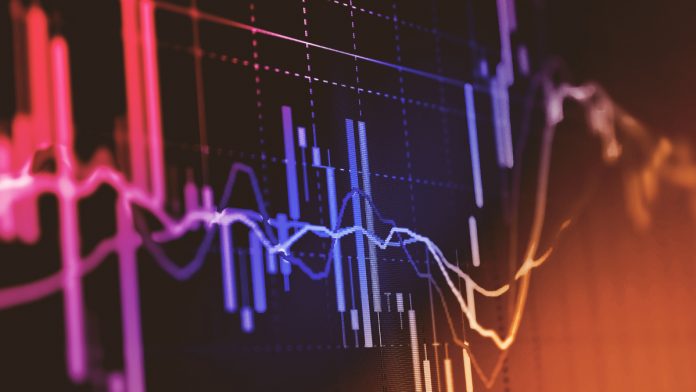 Ukrainian Hryvnia (UAH) strengthens
Ukrainian Central Bank applies measures to support the currency
Polish Zloty (PLN) falls against EUR, USD, GBP
Polish GDP rises 7.3% in Q4
The Ukrainian Hryvnia Polish Zloty (UAH/PLN) exchange rate is on the rise on Tuesday building on gains from the previous session. The pair settled +1.95% higher yesterday at 0.1394 in the middle of the daily traded range. At 14:30 UTC, UAH/PLN trades +1.2% at 0.1412.
Today, the pair is pushing higher as it extends its recovery from the 2022 low of, a level that was last seen in June last year. The Ukraine national currency is showing resilience even as the conflict in Ukraine deepens.
So far, the Russian attack has failed to take Kiev. However, the Russian defense minister has said that forces will continue to attack until Russia has achieved its goal. Today Russia has ramped up war efforts with Putin ordering Russian forces, including nuclear arms, to be on high alert.
The Ukraine's central bank has limited withdrawals and placed temporary restrictions and measures, halting the currency market, after the nation declared martial law when Russian troops entered the country.
The Polish Zloty trades lower versus the Hryvnia and other major currencies such as the Euro, the pound and the US dollar.  It falls in line with other Eastern European currencies. Close ties with Ukraine for both trade and tourism are weighing on demand for the currency.
Not even upbeat data has been able to help the Zloty this week. Yesterday, data revealed that Poland's economy saw broad based growth in the final three months of las year and had started 2022 on an upbeat tone.  GDP for the fourth quarter was 7.3% year on year. Household consumption rose by 7.9%
However, the military conflict in Ukraine is likely to dampen growth prospects in the coming months.
The huge level of uncertainty that has come with Russia's invasion is likely to hit business confidence, whilst sanctions with on Russia are also likely to hurt trade.
---