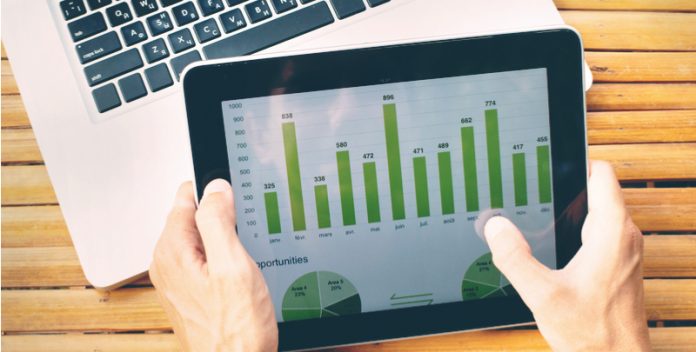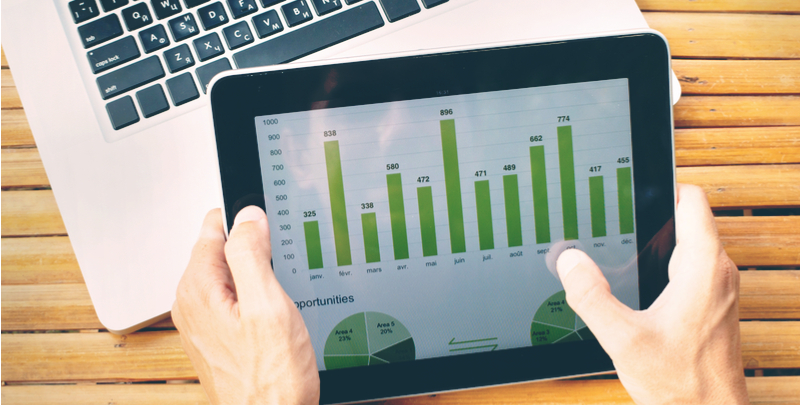 Indian Rupee (INR) rises despite covid cases hitting fresh record
IMF could downgrade GDP outlook in July
US Dollar (USD) dives lower on NFP shocker
US saw just 266k jobs created versus 990k expected
The US Dollar Indian Rupee (USD/INR) exchange rate is dropping lower on Friday, extending losses for a second straight session. The pair settled -0.3% lower in the previous session at 73.60. At 11:30 UTC, USD/INR trades -0.34% higher at 73.35.
The outlook for the Indian Rupee remains weak as the covid crisis continues to impact the country. The International Monetary Fund warned that he recent surge in covid cases pose a down side risk to India's economic outlook. Currently the IMF expects the Indian economy to grow 12.5% so far, the fiscal 2021/22 year.  However, will be revisited in July when they publish a new World Economic Outlook.
Covid cases in India reached a fresh record high today, over 400,000 new daily infections for the second straight day.
The US Dollar is trading lower The US Dollar Index, which measures the greenback versus a basket of major currencies trades -0.5% at the time of writing at 90.54 extending losses from the previous session and hitting a three month low.
The US Dollar has tumbled after a huge downside shock in the US non-farm payroll report. The headline number of new jobs created in April in the US was just 266,000. This was extremely short of the 990k that analysts had been expecting.
The unemployment rate also unexpectedly rose to 6.1% in April, up from 6%. Analysts had penciled in a decline to 5.8%.
Meanwhile, the average wages delivered an upside surprise, surging +0.7% month on month in April. This was significantly ahead of the 0.1% forecast. The data points to the lower paid section of the work force not returning to work in the way that Wall Street. There are many reasons for this – for example it could be down to covid travel restriction in April. Also childcare may have still been an issue for many if schools hadn't returned.
---