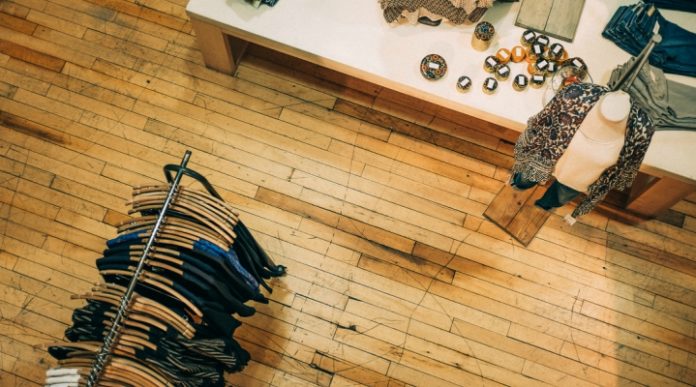 Pound (GBP) pressurized by lingering Brexit border concerns
UK retail sales and PMI numbers
Euro (EUR) traded mixed after uneventful ECB.
Eurozone PMI data up next.
The Pound Euro (GBP/EUR) exchange rate is moving higher on Friday snapping a three day losing streak. The pair settled -0.5% lower on Thursday at €1.1515. At 05:15 UTC, GBP/EUR trades +0.07% at €1.1521.  The pair is on track to lose -0.15% across the week after marginal gains in the previous week.
The Pound traded on the back foot across the board on Thursday. Whilst there was no high impacting data to drive Pound movement lingering concerns over Brexit and the border in Northern Ireland continue to unnerve Pound investors.
UK Prime Minister Boris Johnson has said that he is trying to remove the border checks in Northern Ireland agreed with the EU in January 2020.
Today is a busy day for UK data with manufacturing and service sector PMI figures, in addition to UK retail sales numbers. Analysts are expecting another strong month of sales in March as people and businesses ramped up for the reopening of non-essential shops and outside hospitality.
Whilst the Euro rose versus the Pound it fell versus the US Dollar yesterday, the ECB rate announcement day. As expected, the European Central Bank decided to leave interest rates unchanged and help steady on the asset purchase programme.
ECB President Christine Lagarde repeated some well know concepts and acknowledged signs of the economic conditions improving. However, she also remained cautious given the ongoing nature of the pandemic. Christine Lagarde re-iterated that the near-term outlook was clouded, although a firm rebound in activity is expected later this year.
Today the focus is on PMI data. The Eurozone in addition to individual countries will be releasing manufacturing and service sector PMI data for the month of April. These are the preliminary readings so have the potential to move the market more than the second readings.
The manufacturing sector has outperformed across the pandemic compared to the service sector and these figures are expected to continue to show the same trend.
---