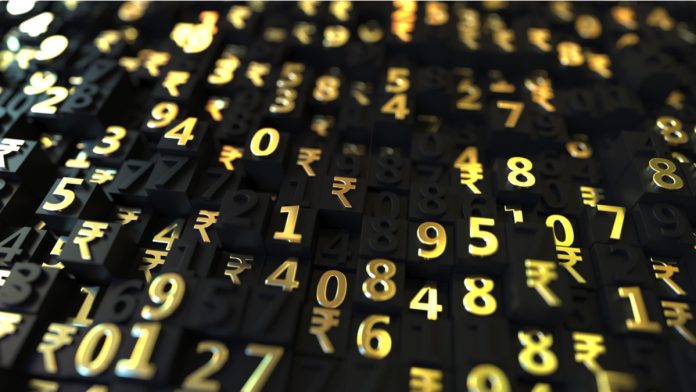 GBP/INR is rebounding in early trading on Tuesday, after losing 0.89% yesterday. At the time of writing, one British pound buys 99.417 Indian rupees, up 0.27% as of 8:10 AM UTC.
On Monday, the pound was keeping steady and traded near the psychological level of 100.00. A series of domestic economic data, including the manufacturing PMI, was supporting the sterling in the first part of the day. However, it couldn't handle the pressure after Prime Minister Boris Johnson announced another national lockdown in England, urging people to stay at home. The PM said:
"We must therefore go into a national lockdown, which is tough enough to contain this variant. That means the government is once again instructing you to stay at home."
Thus, everyone must stay at home or leave it for permitted reasons. The lockdown took effect immediately and will keep until mid-February. Schools and colleges are closed starting from today.
The PM said that the coming weeks would be the hardest ones, pointing to surging cases caused by the new COVID strain.
Meanwhile, Scotland imposed a lockdown as well.
UK Manufacturing Activity Surges to 3-Year High
After bears pushed the GBP/INR pair into the oversold zone, bulls are now eyeing a recovery, especially when UK's manufacturing purchasing managers index (PMI) rose to the highest level in three years in December. The increase was driven by factories that rushed to finish work before the expiration of the Brexit transition deadline. The manufacturing PMI released by IHS Markit rose to 57.5 from 55.6 in November.
Still, Rob Dobson of IHS Markit said that the surge might not last for long. He stated:
"Customers, especially those based in the EU, brought forward purchases, boosting sales temporarily. It seems likely that this boost will reverse in the opening months of 2021, making for a weak start to the year."
Separate data showed that UK lenders approved over 100,000 new mortgages in November, which is the most since 2007. Analysts expected a slowdown in the housing market mini-boom that took off after the first lockdown. Still, demand for houses increases amid a temporary reduction of property purchase taxes.
---