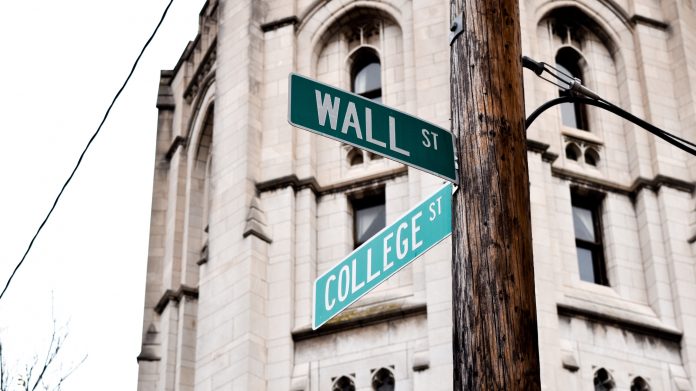 USD, JPY, gold rise on safe-haven bids.
Asia-Pacific stock market is weak.
Georgia election updates eyed.
The S&P 500 stock index declined heavily yesterday – largest in two months and MSCI World equities benchmark recorded the steepest decline since late November. Meanwhile, safe-haven options like the US dollar and the Japanese yen made a comeback against their major competitors.
Crude oil prices declined along with equities' weakness, suggesting a broader risk-off mood is in play. WTI crude fell with the loudest thud in the last two months, just after surging to almost the year-high earlier in the day. The risk-averse sentiments lifted gold prices and hit the US Treasury yields.
The shift towards risk aversion might be from the rise in the pandemic cases and heightened lockdown measures affecting travel and trade. However, the Nasdaq/Dow ratio's action suggests a more profound change could be in play.
Technology stocks outperformed the traditional industry stocks in 2020, showing that investors preferred companies with an ability to thrive in the pandemic restrictions. On Monday, during the selloff, the same preference was in sharp display among the Nasdaq/Dow gainers-ratio at first. The ratio first jumped seemingly confirming the continuation of 2020 theme, but later fell flat. The fall could be indicating a preference away from the equity space to relatively safe currencies and precious metals.
Another factor is the probability of less positive news in the days ahead as most of the anticipated events are over. Nevertheless, it is early to conclude with a single day's action after the holidays.
Asia-Pacific futures suggested a weak opening today suggesting a continuation of bearish mood as there are no critical economic events listed in the day ahead.
Georgia Key Senate Runoff Race
Traders will eye election updates from the US state of Georgia, where Democratic Party challengers Jon Ossoff and Raphael Warnock command a slight lead in the polls. Democrats will match the Republicans in the Senate if the Georgia results are favorable to them.
Such a scenario will give incoming Vice President Kamala Harris a decisive vote in favor of the Democrats, which will help push forward more stimulus as they will have dominance in the White House, the Congress, and the Senate.
---