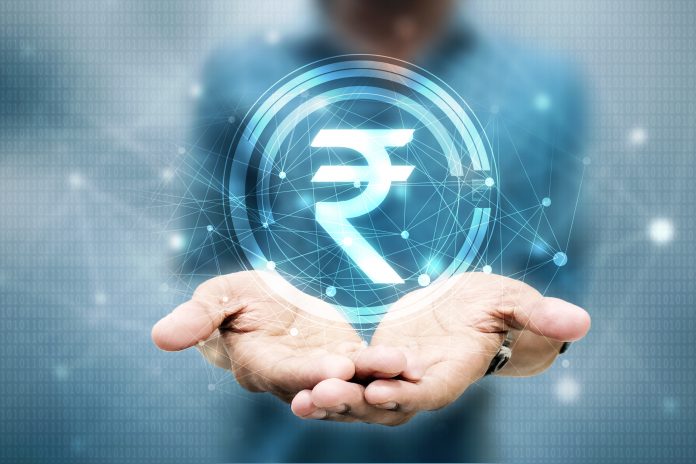 USD/INR is declining on the sixth consecutive session, but the pair is now trading at a key support level that might challenge dollar bears. At the time of writing, one US dollar buys 73.059 Indian rupees, down 0.09% as of 11:00 AM UTC.
The American currency is under increased pressure as investors are dumping it to get more exposure to riskier assets. The risk appetite started to increase after US President Donald Trump signed a massive $2.3 trillion stimulus bill to support the economy during the pandemic.
US Fails to Contain Pandemic Even After Launching Vaccination Campaign
Besides this, the greenback is losing ground amid the worsening pandemic. The US reported a record number of deaths for a second consecutive day on Wednesday when the death toll exceeded 3,700 fatalities. The Centers for Disease Control (CDC) predicted that more than 80,000 American might die with the new coronavirus over the next three weeks. The vaccine campaign has started, but experts say that distribution is much slower than they had expected. The US approved two different vaccines, which are developed by Pfizer and Moderna. However, they can have a visible impact only when they're widely available to the public, and this will likely happen no earlier than the summer.
The US also reported a record high of over 125,200 hospitalizations of COVID patients. Many US regions are tightening the restrictive measures.
For example, in Nevada, Governor Steve Sisolak told citizens:
"I know people want to celebrate the end of 2020, and I don't blame them. But if we don't start making smart choices at the start of 2021, we will look a lot and feel a lot more like 2020 than any of us want it to be."
In India, the COVID situation is much better, as the trend of new cases and deaths is declining, which enables the government to ease the restrictive measures. The economy has shown signs of improvement in November and December, prompting many rating agencies to upgrade their outlook for the fiscal year 2021. However, there are still many challenges to address, as the Indian economy was struggling even before the pandemic started.
---