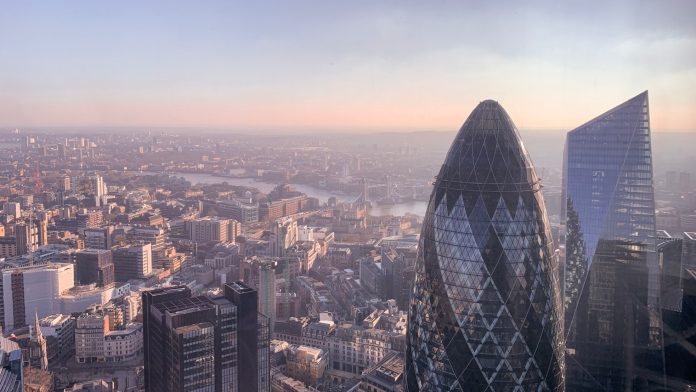 GBP/USD fails to capitalise on dollar weakness.
DXY – US dollar index falls.
Doubts over level-playing-field, financial services in Brexit agreement.
Trump signs stimulus bill.
UK pandemic worries health experts.
GBP/USD trades near 1.3560 ahead of the start of the trading week in Europe, the pair falling off from the early highs as the advantage from the US dollar weakness was withered away by the uncertainties over the recently signed Brexit agreement.
The US dollar witnessed broad selling after President Trump signed the US coronavirus stimulus bill.
Media outlets questioned the Brexit-deal terms related to the Level Playing Field, Finance and Gibraltar. UK's Financial Minister Rishi Sunak said the UK PM admits that the deal doesn't have everything he would have liked in the financial services sector and regulatory equivalence. He added the UK government would engage with Europe regarding these topics.
UK Foreign Secretary Domini Raab said the country is ready for a deal with Australia, the US and Indo-Pacific region as the uncertainties surrounding Brexit are now over.
The UK markets are on holiday today.
Meanwhile, London's coronavirus cases are increasing to alarming proportions, with doctors saying the hospitals are looking like 'war zone.' In Wales, according to The Times, authorities requested those with experience working in intensive care to volunteer, on an urgent basis. The newspaper also cited covid data to say that the current number of hospitalisations has almost touched the peak seen on April 12.
The US President Trump's unexpected signing of the aid package lifted the sentiments in the Asia session today. US House Speaker Nancy Pelosi urged Trump to convince his fellow Republicans not to obstruct the standalone legislation hiking the payout to 2000 dollars. The proposal will come before Congress tomorrow.
The trading action might be muted in the final week of 2020, even though the US stimulus, coronavirus updates, and Brexit-deal updates can provide some ammunition.
At the time of writing, one British Pound buys 1.3530 US dollars, slightly down -0.18% as of 10:16 AM UTC.
---