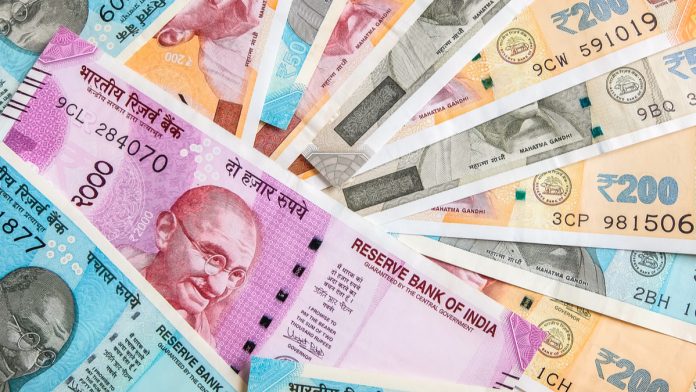 GBP/INR is little changed in early trading on Monday, although the pair maintains the bullish stance in the morning. At the time of writing, one British pound buys 99.712 Indian rupees, up 0.02% as of 8:50 AM UTC. Last week, the pair broke above 100 and updated the highest level in over four years on Brexit news.
Britain and the UK managed to secure a trade deal after months of debates. Markets have been confused in the last few months, as a no-deal Brexit was almost there. The two sides confirmed the agreement on Thursday. On Saturday, the UK published the text of the agreement.
Meanwhile, the UK is struggling with the resurgence of the pandemic. The government confirmed the existence of two new COVID strains that are even more infectious. The government was forced to introduce new restrictive measures and impose a lockdown in London and southeastern England. The good news is that Britain has started the vaccination campaign, and the chances are that the vaccines work against the two new strains as well.
After giving emergency use authorization for the vaccine produced by Pfizer, the UK health regulator is about to green-light the vaccine made by AstraZeneca in collaboration with Oxford University. The Sunday Telegraph said in the weekend that Britain was planning to vaccinate 2 million people over the next two weeks.
In India, the number of cases continues to decline, letting the government ease the restrictive measures. Most rating agencies have recently upgraded their economic outlook for the fiscal year 2021.
Interestingly, India is expected to overtake the UK again and become the fifth-largest economy by 2025, according to the Centre for Economics and Business Research (CEBR). Asia's third-largest economy is expected to become the third largest in the world by 2030, the think tank said in the weekend. The report reads:
"India has been knocked off course somewhat through the impact of the pandemic. As a result, after overtaking the UK in 2019, the UK overtakes India again in this year's forecasts and stays ahead till 2024 before India takes over again."
---