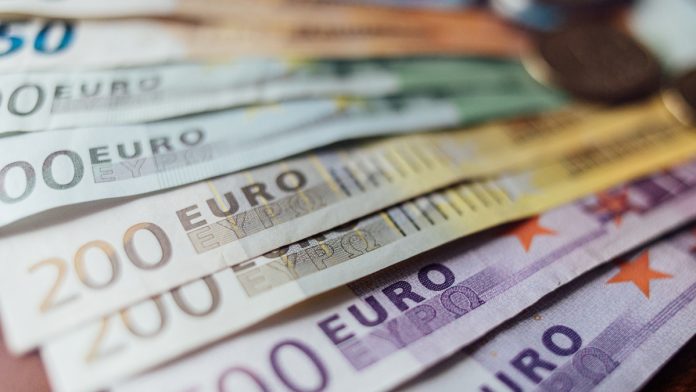 GBP/EUR is retreating in early trading on Monday, departing from the December high touched on Thursday. At the time of writing, one British pound buys 1.1100 euro, down 0.13% as of 6:50 AM UTC. Markets in the UK are closed for Boxing Day. Thus, volumes remain low.
Last week, the pound rallied on Brexit optimism, as sources from the UK and the European Union revealed that the two sides would most likely reach consensus on the trade agreement.
Britain and the EU have finally announced the trade agreement on Thursday night, ending months of fierce debate.
Britain Publishes Trade Agreement Document
On Saturday, the UK released the text of its trade agreement with the EU. It includes the 1,246-page trade document, along with accords on nuclear energy, civil nuclear energy, and exchanging classified information, among others.
Thus, starting from next year, there will be no tariffs and quotas on the trade of goods between the two.
Cabinet Office minister Michael Gove said the trade deal would update the relationship with the European Union. He stated:
"Friendships have been strained, families were divided, and our politics has been rancorous and, at times, ugly. We can develop a new pattern of friendly cooperation with the EU, a special relationship if you will, between sovereign equals."
The UK divorce is the results of a national referendum held in 2016, according to which 52% of voters supported Britain's exit from the European bloc. The official withdrawal officially took place at the beginning of the year, but the two sides had to negotiate a trade deal for a smooth transition.
Fisheries have been one of the most difficult issues preventing a trade deal. UK Prime Minister Boris Johnson was forced to accept a 5-1/2 year period in which European fishermen will continue to have access to British waters under certain conditions. Initially, the EU wanted 14 years, but the UK insisted on about 2 years before giving up and accepting a compromise.
As for services, which make up to 80% of the UK economy, the two sides commit "to establish a favourable climate for the development of trade and investment between them."
---