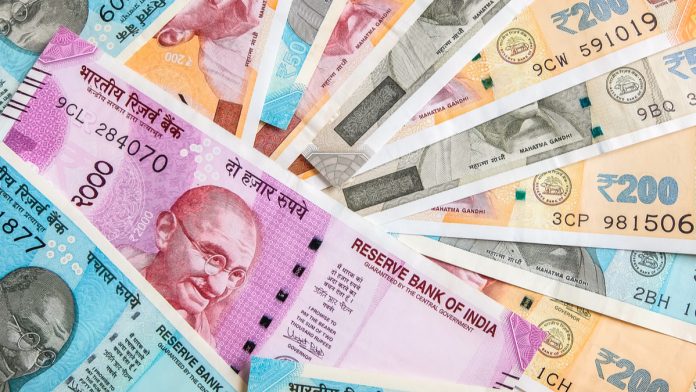 GBP/INR continues to ascend for the third session in a row, but the pace of growth has slowed compared to Wednesday when the pair rose about 0.90%. At the time of writing, one British pound buys 99.782 Indian rupees, up 0.14% as of 8:30 AM UTC.
Markets in the UK and India are closed for Christmas Day, and the trading volumes are very low.
Still, the sterling is supported by optimism surrounding the Brexit trade deal, as Britain and the European Union have finally reached an agreement after nine months of fierce debate.
The text of the agreement hasn't been released yet, but UK Prime Minister Boris Johnson said on Thursday that it was a "good deal for the whole Europe."
EU Says Deal Is Fair
On the other side, European Commission President Ursula von der Leyen said:
"This was a long and winding road but we have got a good deal to show for it."
She added that the deal was fair and balanced and that the UK remained a trusted partner.
Fisheries have been the most difficult issue that could have hindered an agreement. Johnson admitted that he had been forced to find a compromise. He said:
"The EU began with I think wanting a transition period of 14 years, we wanted three years, we've ended up at five years."
All in all, the goods will move between the two sides without tariffs and quotas, and that the most important aspect for businesses.
The UK Parliament will be recalled next Wednesday to vote on the deal, which also has to be put to the vote in the European Parliament. Labour leader Sir Keir Starmer said he would back the deal, though he regards it as a "thin agreement."
Meanwhile, India's economy is recovering at a faster pace than previously thought, as the pandemic is easing. A recent report from the Reserve Bank of India (RBI) said that the absence of signs of a second wave of the coronavirus bodes well for the economy. Still, higher inflation remains a problem that might cap the growth.